December 28, 2020
HAPPY NEW YEAR! New Premium Videos Released January 1, 2021
On January 1, 2021, Classic Tractor Fever will released hours of content for our Premium Members.
Join today to watch now! See a full list of the new released content below.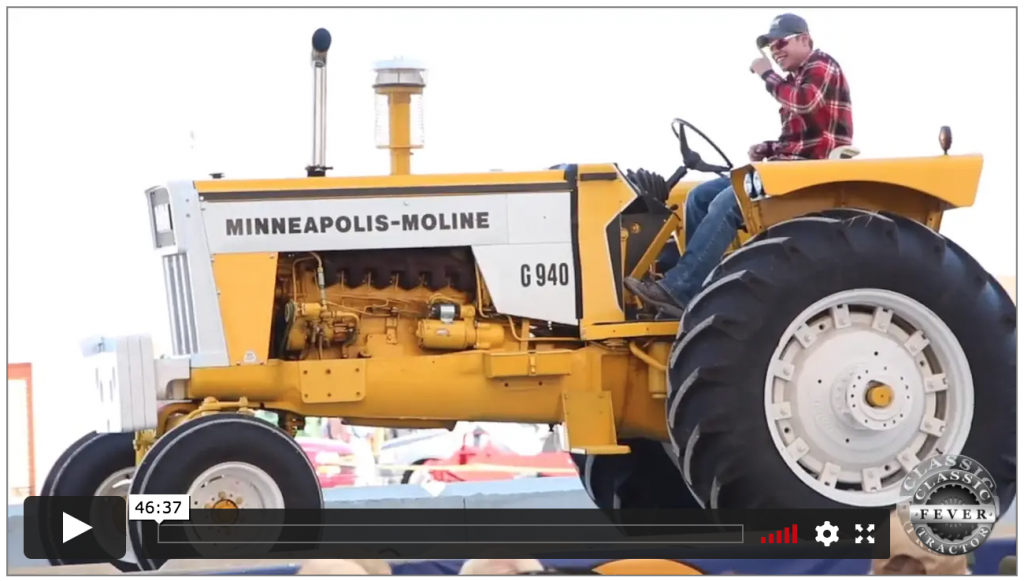 We go inside the Aumann Vintage Power's Fall Harvest Auction for a look at rare and unique tractors up for bid.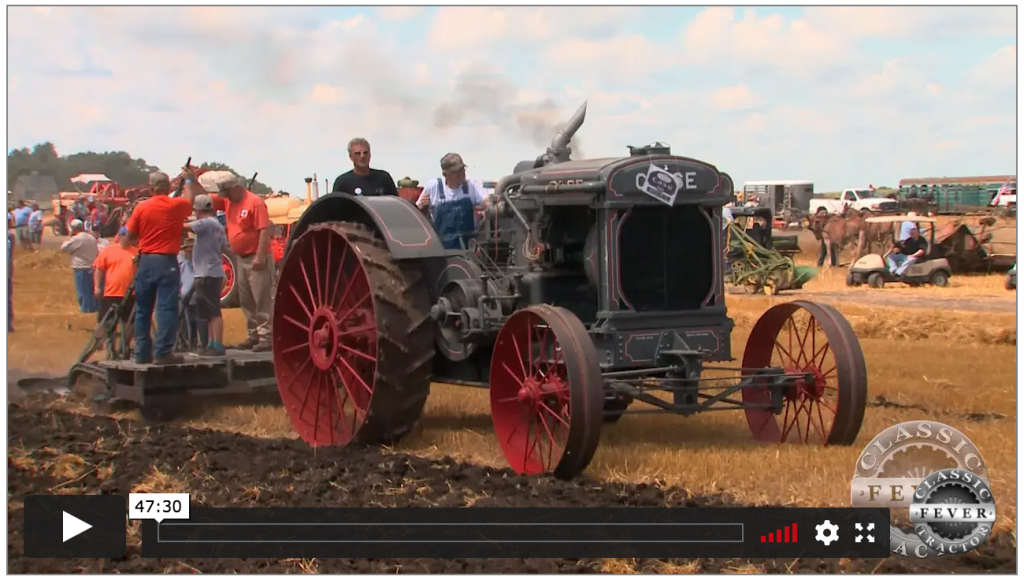 We look at some powerful advances in the farm tractor world and we'll open the door on an amazing collection to be auction off in Kentucky.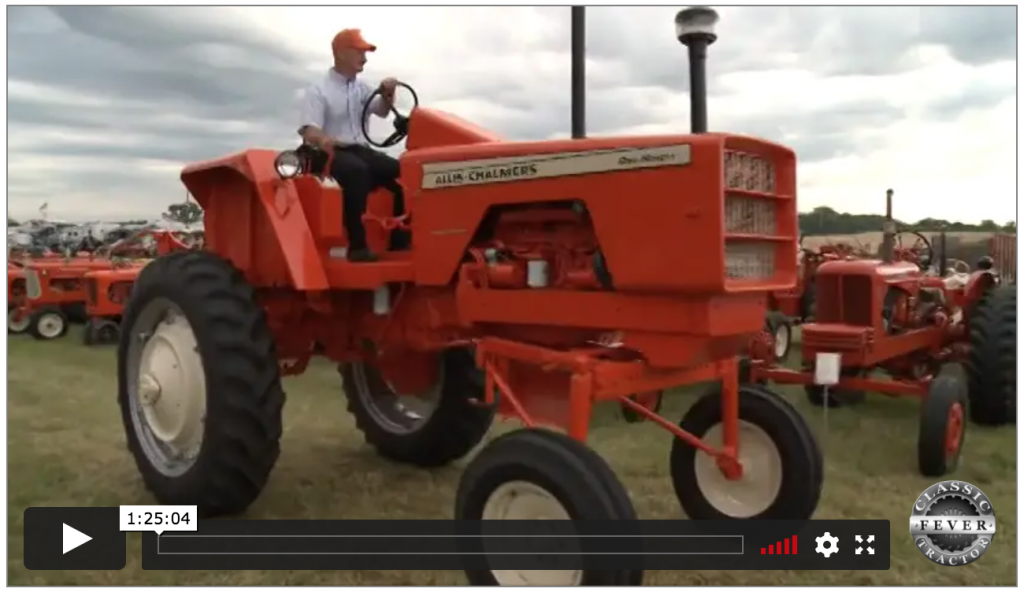 Classic Tractor Fever goes on the road to the 20th Annual Gathering of the Orange celebration hosted by the Upper Midwest A-C Collectors Club on the Larry Karg farm in Hutchinson, Minnesota.  See amazing  Orange Power in action including field demonstrations, parades and interviews with outstanding collectors who are preserving the proud heritage of Allis-Chalmers farm power.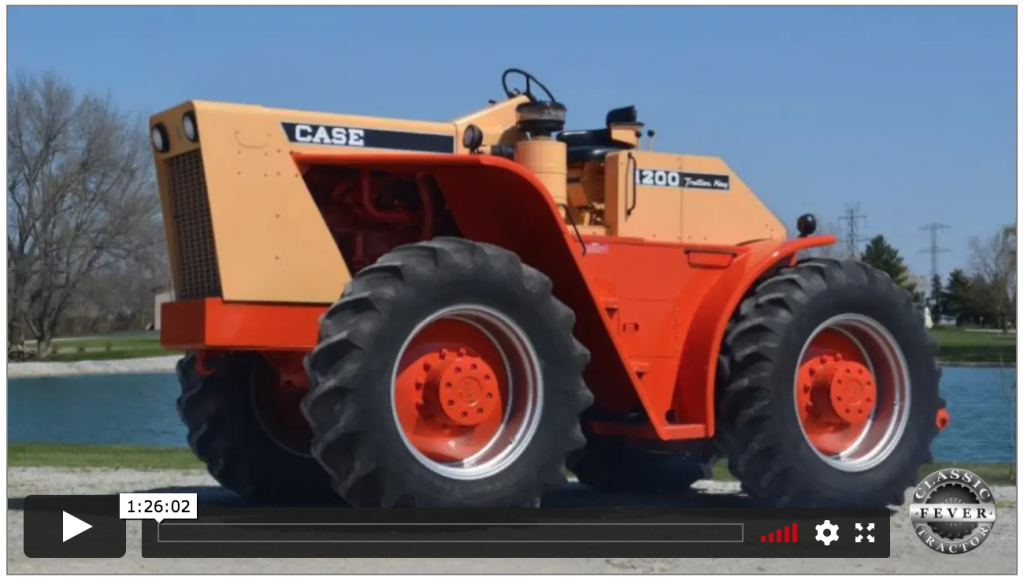 The first all-Case special we produced, we celebrate the more than 150 years history of this famous brand. Join us as we crack open the Case files – watch and listen to the owners of an outstanding variety of classics who are "on the Case"! Contains nearly twenty feature stories.
Click HERE to subscribe to our email list to get all the latest Classic Tractor Fever news, updates and special offers.