February 22, 2021
New Premium Videos Released On March 1, 2021
Use Promo Code: CTFCLASSIC21 to save $5.00 off an annual premium subscription.
Click on "Have A Coupon" at checkout and enter the code.
FOLLOW THIS LINK – https://classictractorstv.com/register/premium-membership-annual/
On March 1, 2021, Classic Tractor Fever released hours of content for our Premium Members.
Join today to watch now! See a full list of the new released content below.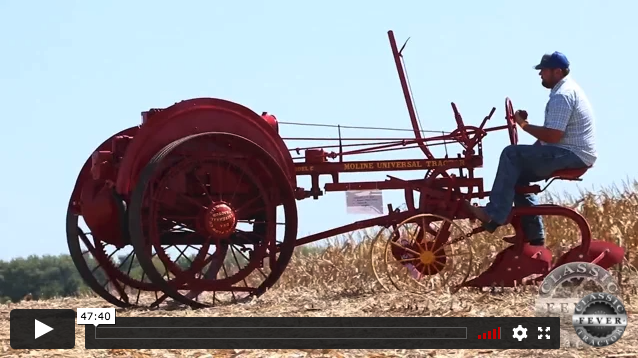 We're on the road in Geneseo, Illinois at the 2019 Moline Plow Company Reunion featuring the Moline Universal Tractor. This Reunion is the first of its kind and brings together the largest assortment of Moline Universal Tractors since the 1920s! We'll learn the history of the Moline Plow Company, visit with Moline Collectors and get the story on the unique Moline Universal Tractor.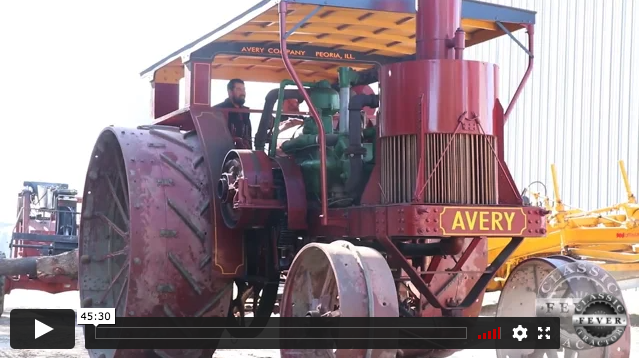 We pay tribute to the late Ken Eder – an amazing collector of antique farm tractors and much more. Plus we go In the Shop.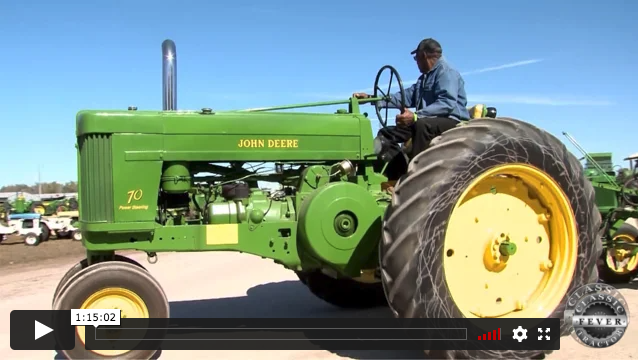 Join our trip to Flywheeler Park in Fort Meade, Florida for the 2015 Florida Flywheelers Show featuring one of the best gatherings of classic John Deere tractors! See and hear highlights from the parade, and meet a few of the owners who keep Florida Flywheelers rolling!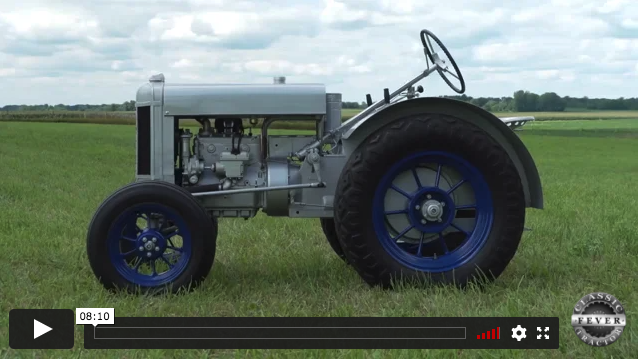 Two brothers share the story on their Plymouth tractor which later became Silver King. Henry Ford claimed this was the best tractor built at the time, but that it had the worst marketing of any company.
In Case You Missed It:
Here's a few other videos we've recently added the streaming membership.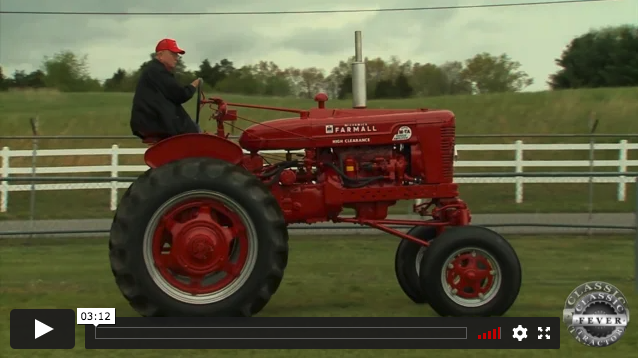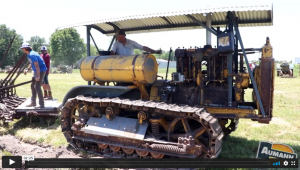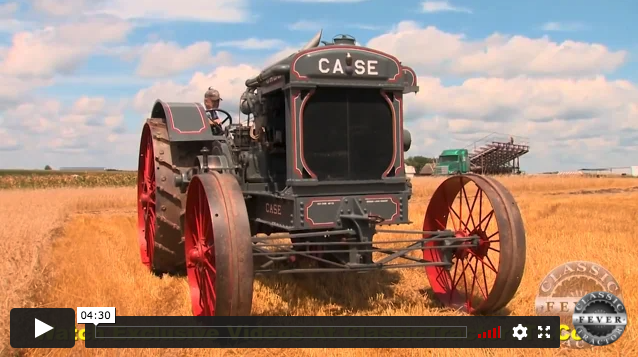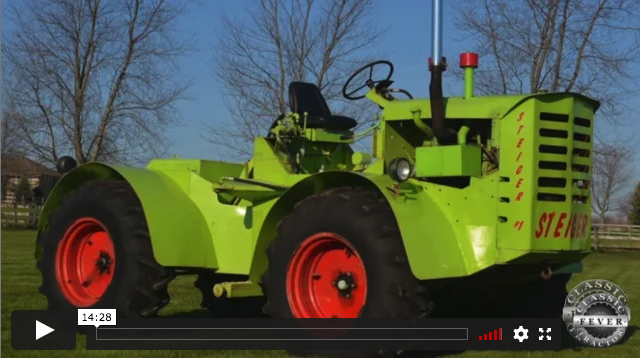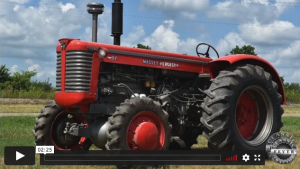 Click HERE to subscribe to our email list to get all the latest Classic Tractor Fever news, updates and special offers.