August 20, 2021
Premium Videos Release Dates – September 2021 to January 2022
On September 1, 2021, Classic Tractor Fever will start releasing content for the remainder of 2021 and into January 2022. This new content is only available to our Premium Members. Join today to watch now! See a full list of the new released content below.
Use Promo Code: CTFCLASSIC21 to save $5.00 off an annual premium subscription.
Click on "Have A Coupon" at checkout and enter the code.
FOLLOW THIS LINK: https://classictractorstv.com/register/premium-membership-annual/
September 2021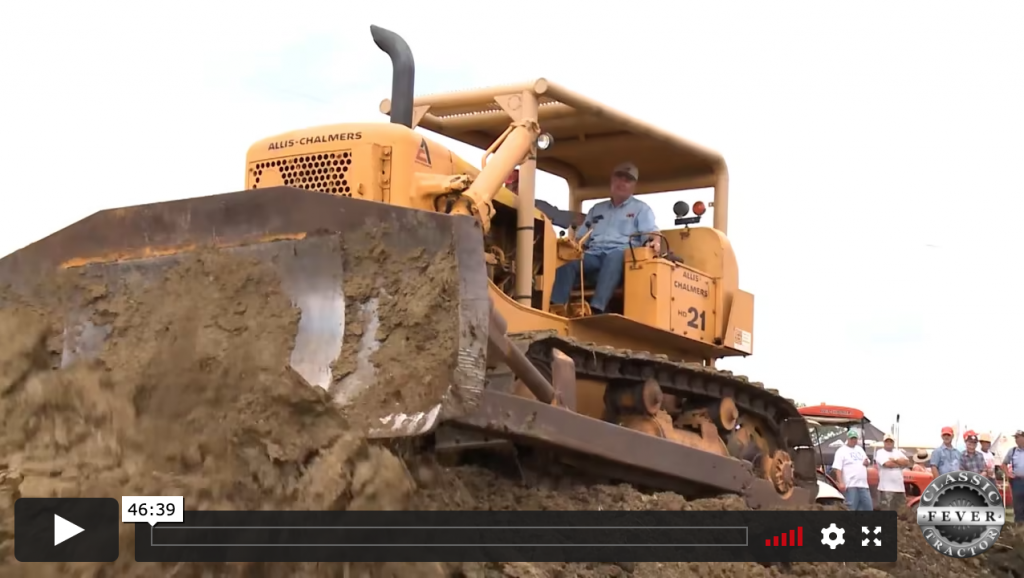 We take a look back at some of the outstanding Allis Chalmers tractors we found in our visits to the huge Orange Spectacular event in Minnesota.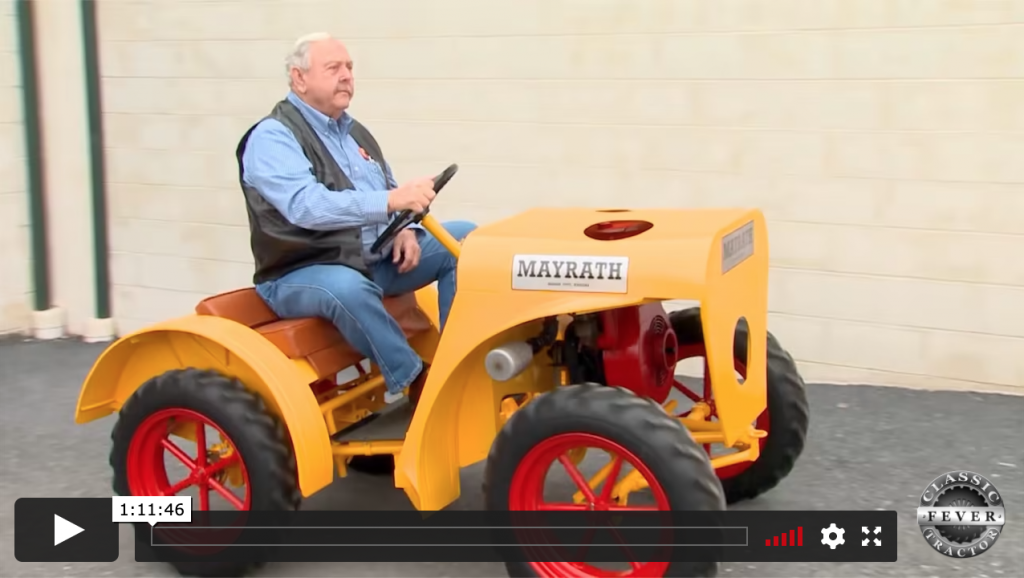 Enjoy the companion video with stories that go along with the 2017 Classic Garden Tractors Calendar. These classic garden tractors were handy back in the day, are now cherished and sought after by collectors today!
October 2021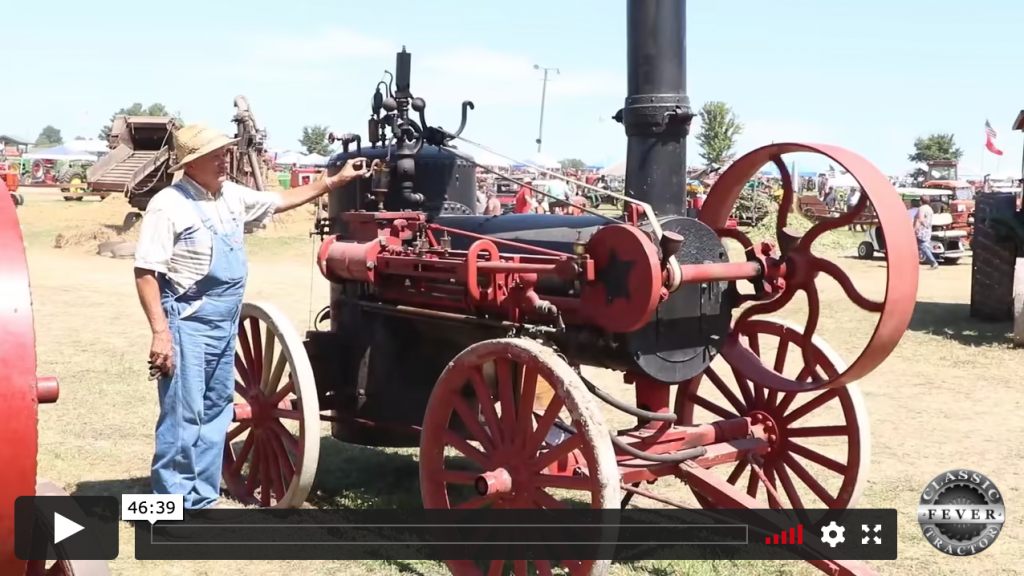 The Rushville Pioneer Engineers show off their steam power, plus Talkin' Tractors and "In the Shop."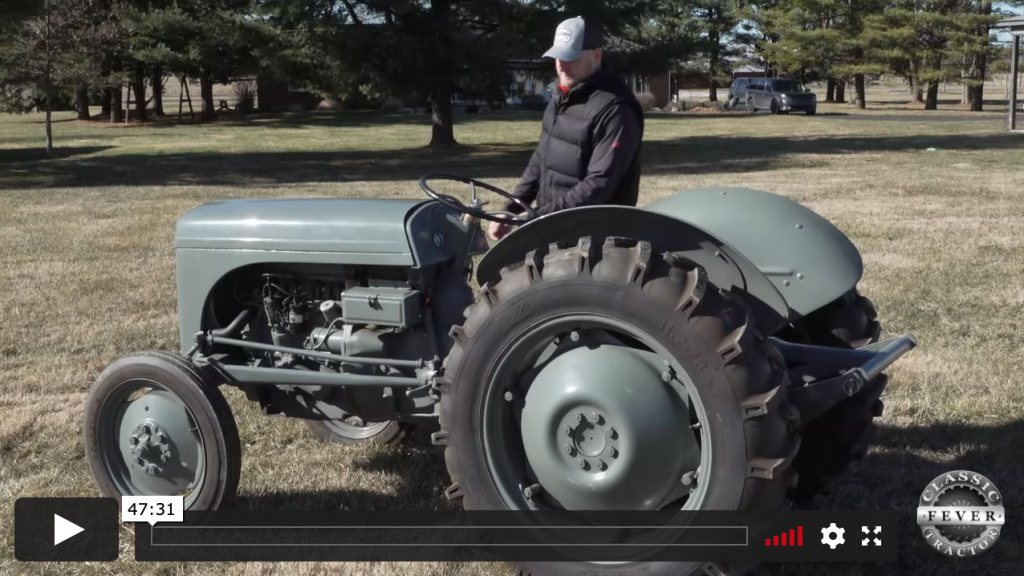 We take a look at rare and unique tractors you won't see just anywhere. These tractor are beyond ordinary.
November 2021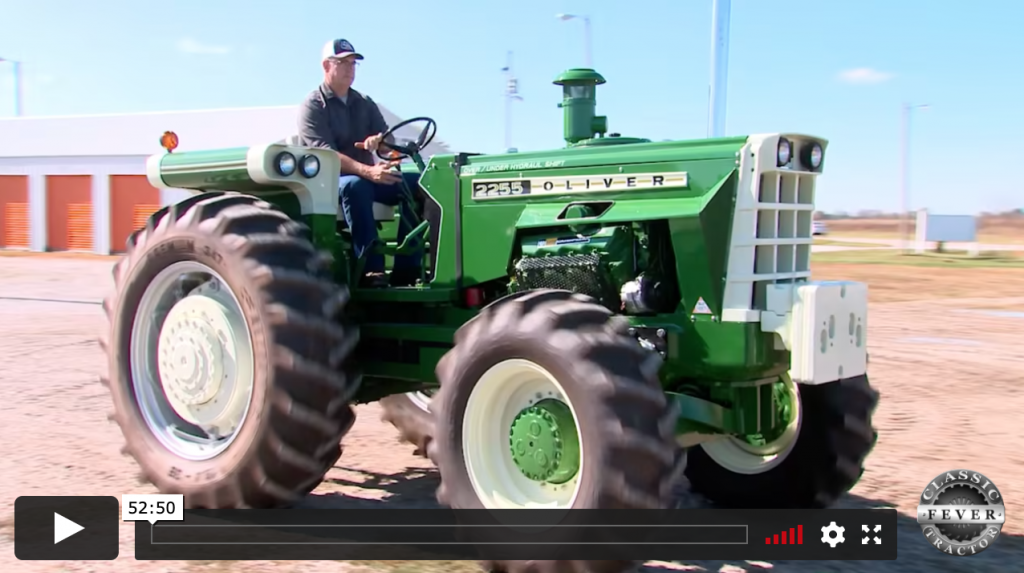 On this episode, we take a look at some great pieces of classic muscle tractor history. Including the impressive Oliver 2255. Start Watching NOW!
Tennessee Orange – 25th Annual Appalachian Antique Farm Show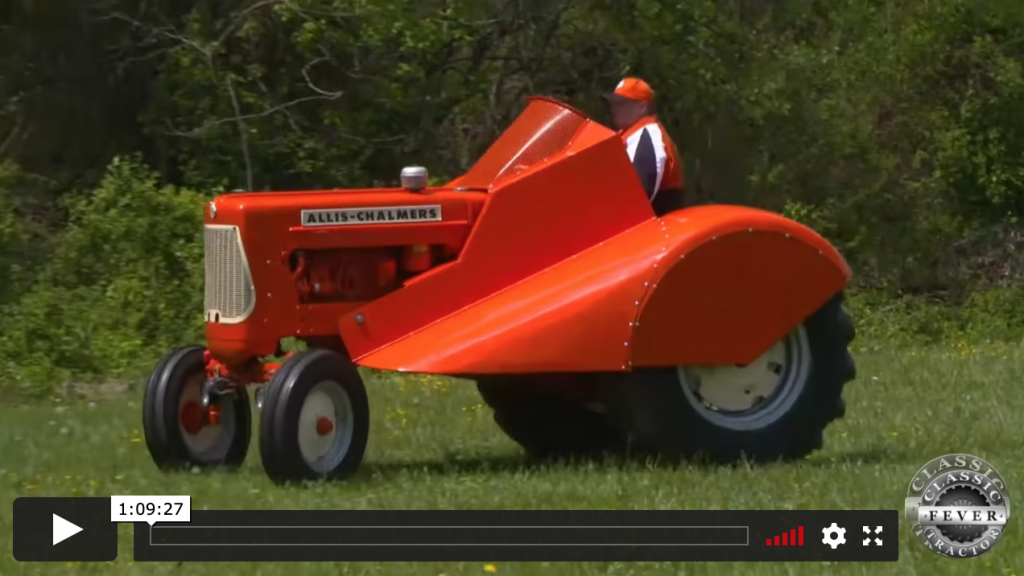 It's Classic Tractor Fever on the road, with "Tennessee Orange" at the 25th Annual Appalachian Antique Farm Show. Don't miss the sights and sounds of a bushel-full of orange classic tractors from the mountains of East Tennessee to see the Gathering of the Orange.
December 2021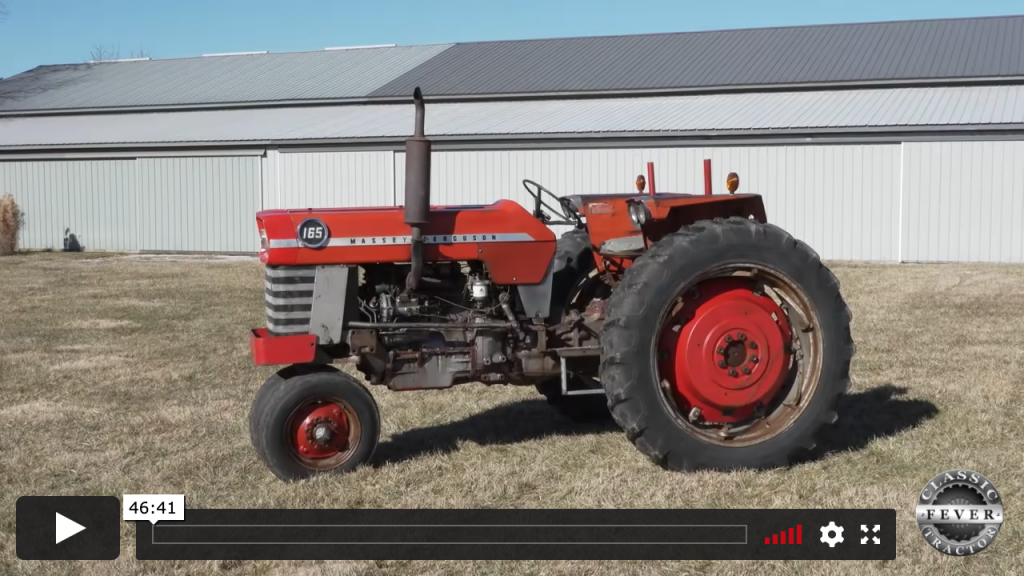 We honor magnificent Massey Tractors. If you're a Massey fan this is a show you don't want to miss. Includes tractors from the early days including the unique and rare Parrett Tractor.
Celebrating 30 Years of Classics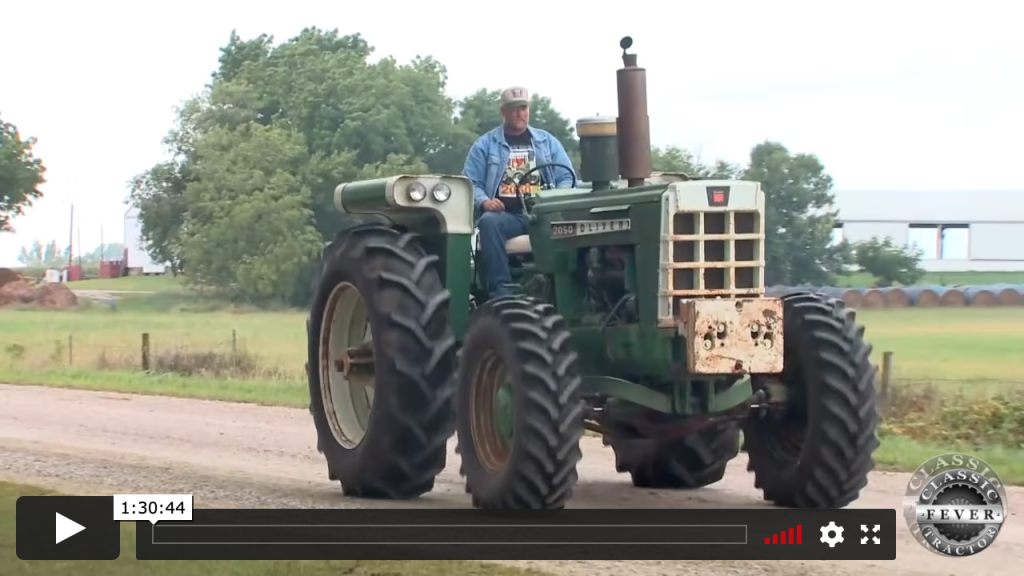 Brian Baxter hosts this companion DVD to the 2019 Classic Farm Calendar. The tractors featured span more than half a century of agricultural history from across the United States and Canada. Featured Tractors include a 1969 Oliver 2050, a 1964 Massey Ferguson Super 90 LP, a 1961 Ford 801 Select-O-Speed, a 1923 Case 40-72, a 1961 Cockshutt 550 Diesel, a 1970 International Harvester 1026 Hi Clear, a 1955 Minneapolis-Moline UB Special, a 1959 John Deere 630 Standard Tread, a 1947 McCormick-Deering W-9, a 1941 John Deere HWH, a 1919 Townsend 12-25 and a 1964 Allis-Chalmers D-21 Industrial.
January 2021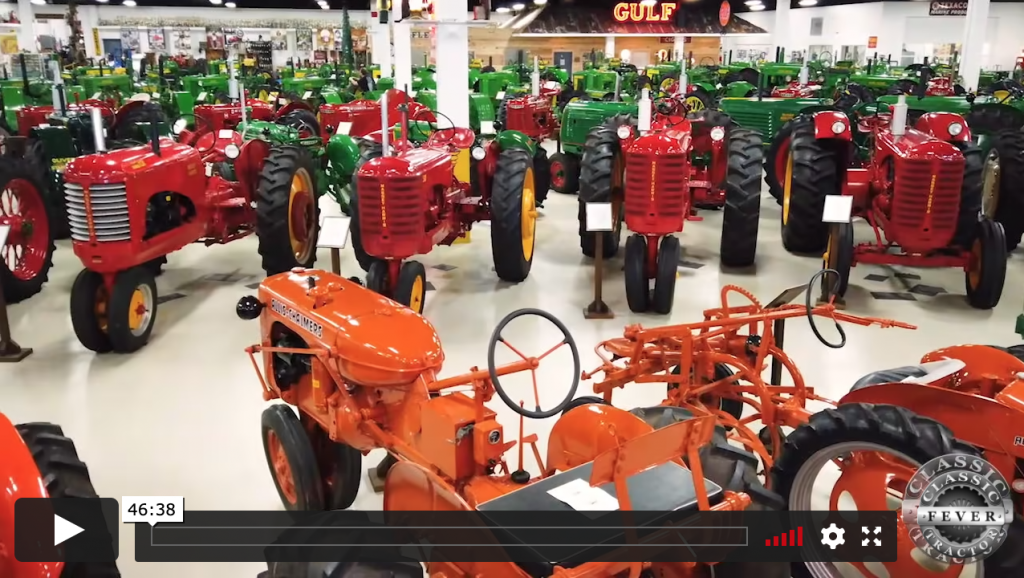 We traveled to the Keystone Tractor and Truck museum in Colonial Heights, Virginia and visited with Keith Jones about his impressive collection.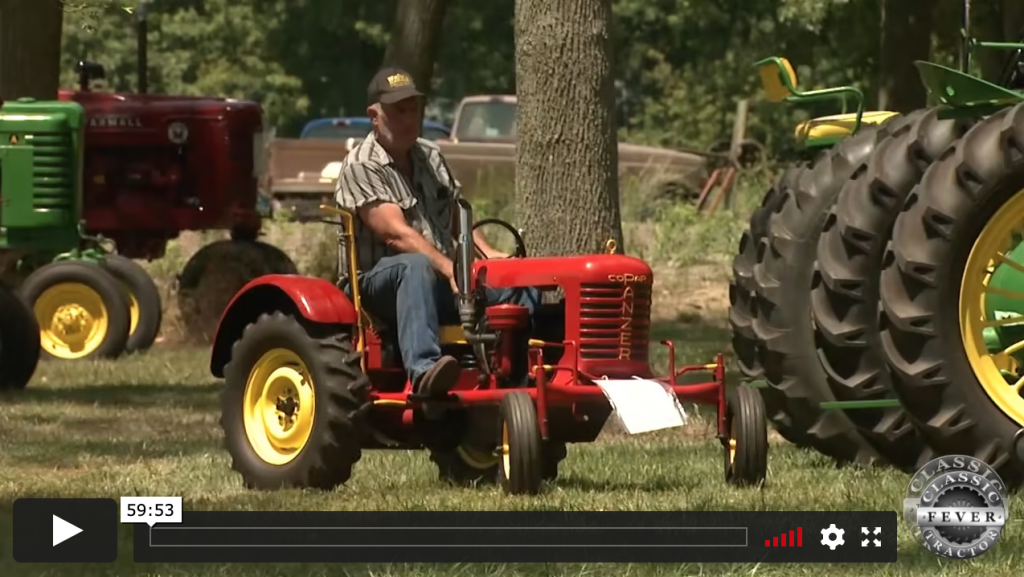 Brian Baxter of Classic Tractor Fever hosts this companion DVD to the 2020 Classic Garden Tractors calendar. Rugged, well-designed garden tractors can make almost any chore easier. These practical machines put the perfect power in the hands of people who needed to get the job done.