September 1, 2021
New Premium Videos Released On September 1, 2021
On September 1, 2021, Classic Tractor Fever released new content that is only available to our Premium Members. Join today to watch now! See a full list of the new released content below.
Use Promo Code: CTFCLASSIC21 to save $5.00 off an annual premium subscription.
Click on "Have A Coupon" at checkout and enter the code.
FOLLOW THIS LINK: https://classictractorstv.com/register/premium-membership-annual/
September 2021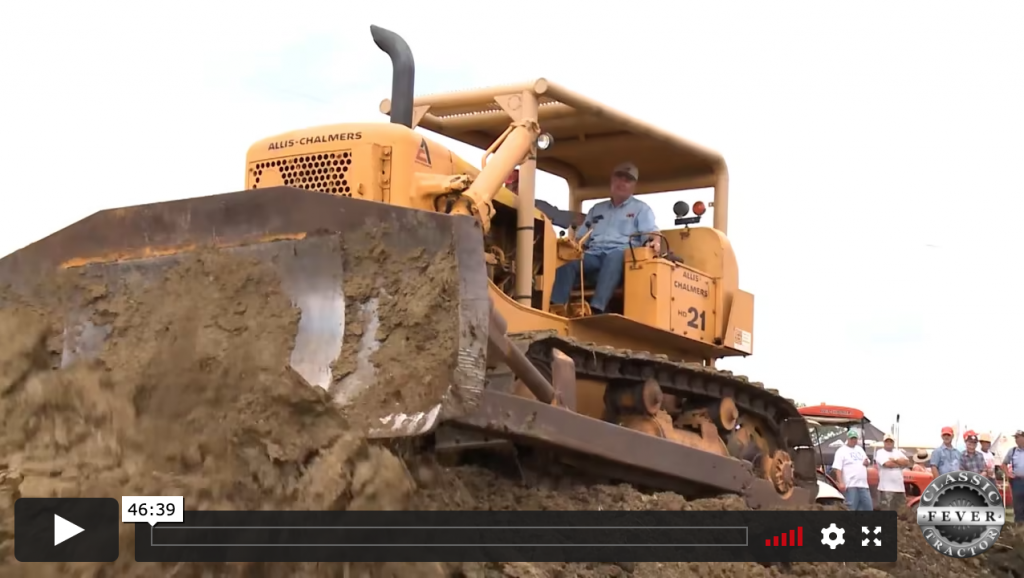 We take a look back at some of the outstanding Allis Chalmers tractors we found in our visits to the huge Orange Spectacular event in Minnesota.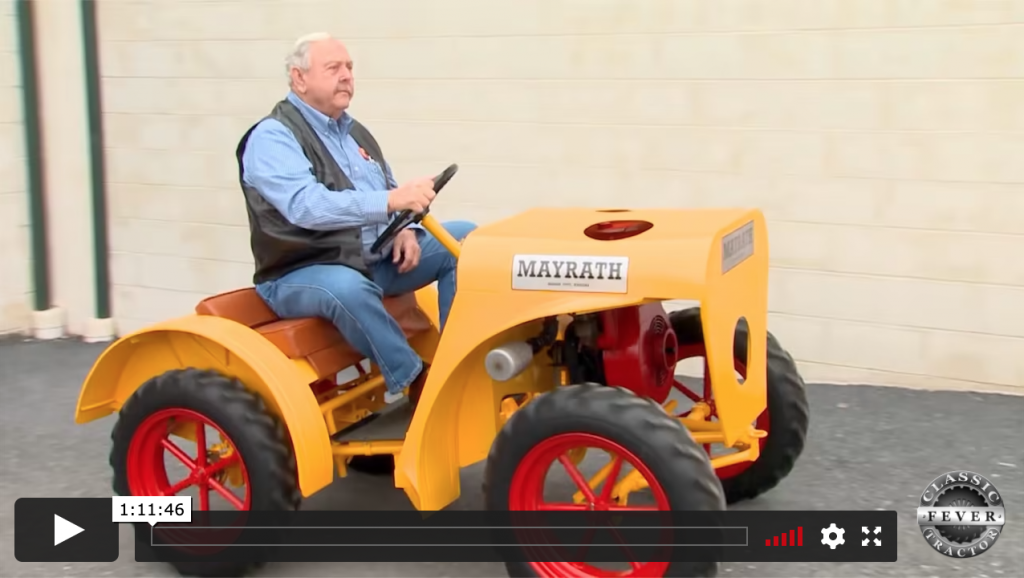 Enjoy the companion video with stories that go along with the 2017 Classic Garden Tractors Calendar. These classic garden tractors were handy back in the day, are now cherished and sought after by collectors today!