June 1, 2021
New Premium Videos Released On June 1, 2021
Use Promo Code: CTFCLASSIC21 to save $5.00 off an annual premium subscription.
Click on "Have A Coupon" at checkout and enter the code.
FOLLOW THIS LINK – https://classictractorstv.com/register/premium-membership-annual/
On June 1, 2021, Classic Tractor Fever released hours of content for our Premium Members.
Join today to watch now! See a full list of the new released content below.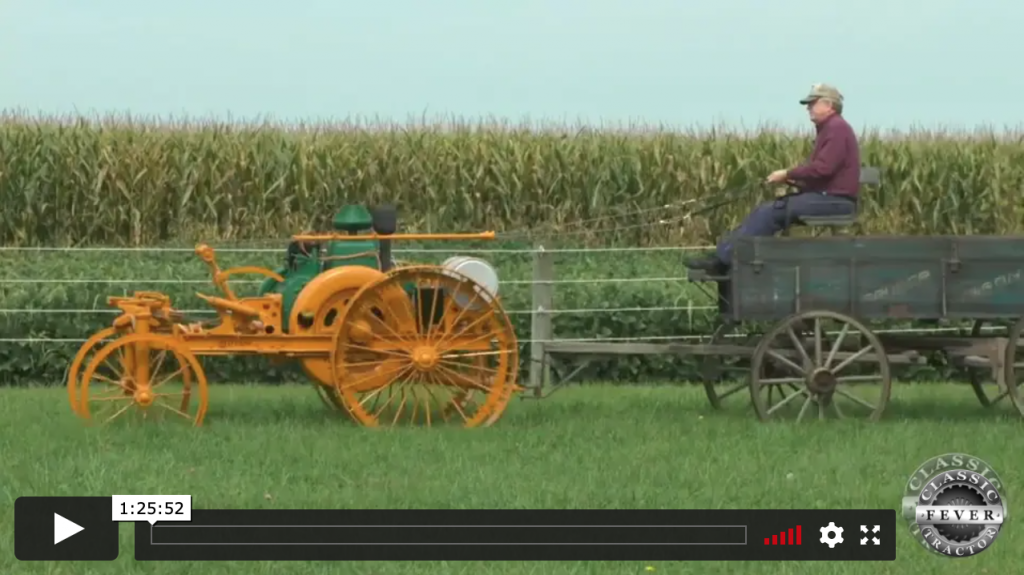 Brian Baxter hosts this companion DVD to the 2018 Classic Farm Tractors Calendar.
Featured tractors include a 1916 Case Model 20-40, a 1956 Oliver Super 55 Diesel, a 1969 IH 1256 Wheatland All-Wheel Drive, a 1962 Ford 501 Workmaster Offset, a pair of 1949 Norseman (Models N and O), a 1965 John Deere 1010 Industrial, a 1940 John Deere B, a 1930 Massey Harris GP 15-22, a 1920 LaCrosse Line Drive Model M, a 1974 Lamborghini R904DT, a 1944 Case Model LA and a 1954 Ferguson Pony.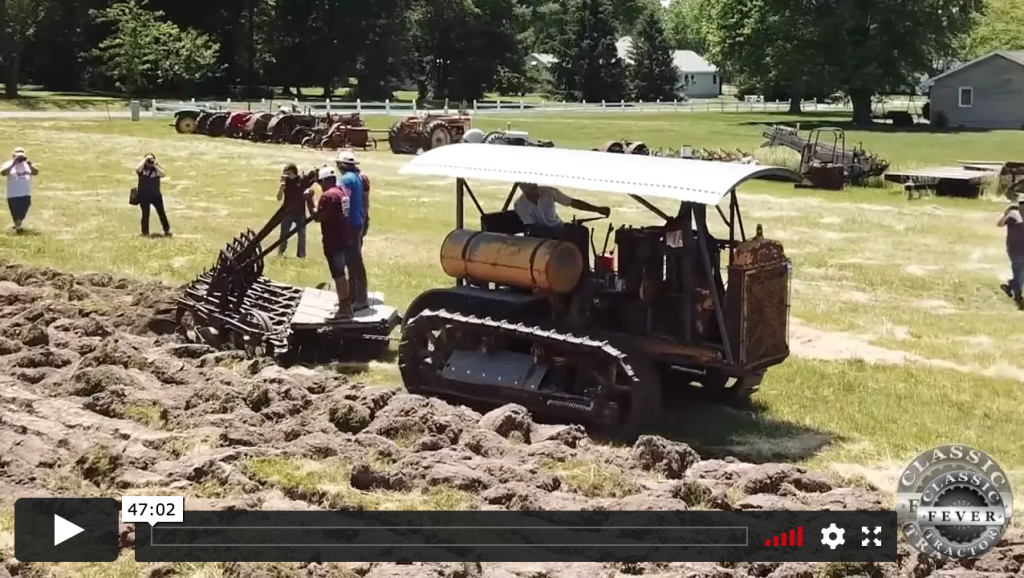 We bring you the sights and sounds of classic farm machines built in the early years of the 20th century – many more than 100 years old.