September 27, 2022
New Premium Content Released October 1, 2022!
On October 1, 2022, Classic Tractor Fever released new content that is only available to our Premium Members. Join today to watch now! See a full list of the new released content below.
Use Promo Code: CTFCLASSIC22 to save $10.00 off an annual premium subscription.
Click on "Have A Coupon" at checkout and enter the code.
FOLLOW THIS LINK: https://classictractorstv.com/register/premium-membership-annual/
October 2022
Collecting Tractors Connecting People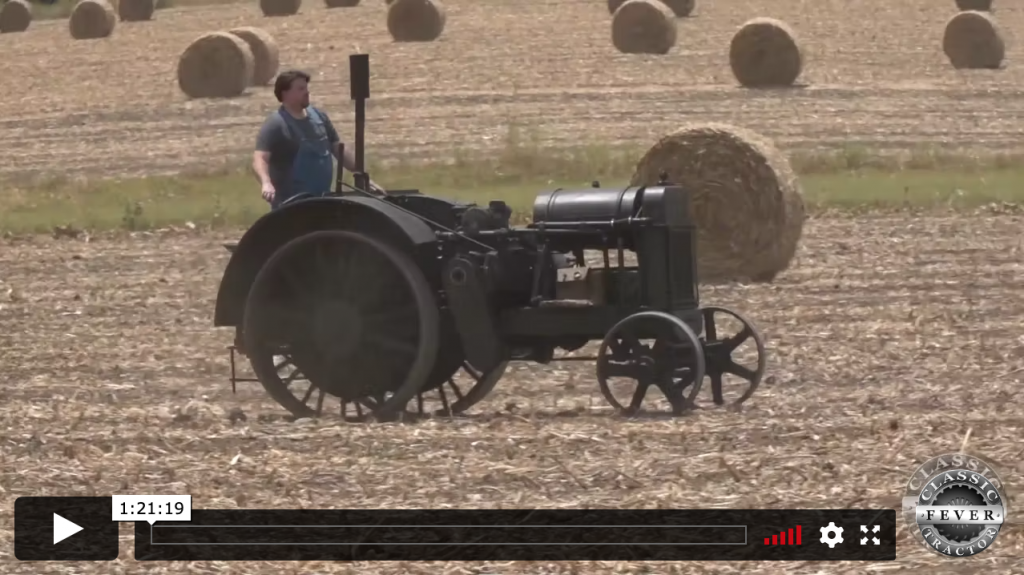 Brian Baxter of Classic Tractor Fever hosts this companion DVD to the 2020 Classic Farm Tractors calendar. Across generations and miles, Classic Farm Tractors have a way of bringing people together. Collecting tractors often results in lifelong friendships and the strengthening of family bonds. Copyright 2019.