May 1, 2023
New Premium Content Released On May 1st, 2023! Massive Library Update!
On May 1st, 2023, Classic Tractor Fever released new content that is only available to our Premium Members. Join today to watch now!
We are doing a bit of catching up – all the way to the end of 2022 of Classic Tractor Fever!
Use Promo Code: CTFCLASSIC23 to save $10.00 off an annual premium subscription.
Click on "Have A Coupon" at checkout and enter the code.
FOLLOW THIS LINK: https://classictractorstv.com/register/premium-membership-annual/
Complete Seasons 4 and 5
---
Season 4 has been completed and we welcome Season 5 in it's entirety for you to enjoy.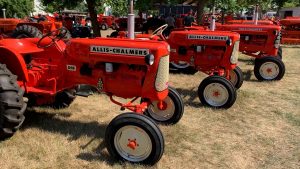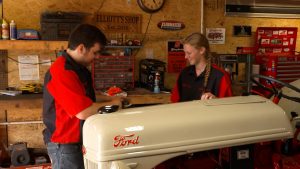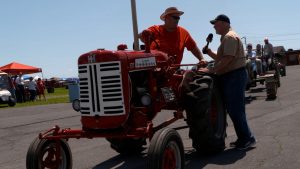 In Season 5 we traveled to tractor shows all across the country, from the palm trees of Florida to the Appalachians, to gather stories about people and their passion.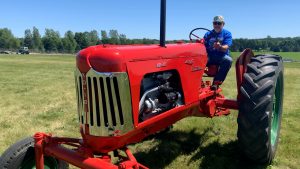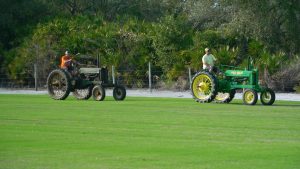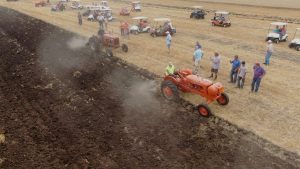 Speaking with young tractor enthusiasts and award winning tractor restorers. We also paid a visit to Stew Paquette's Tractor Museum to remember his legacy.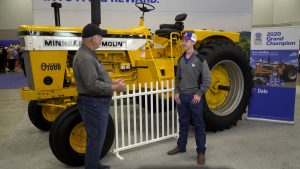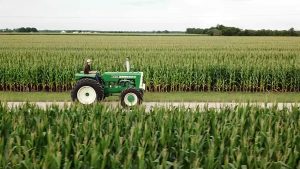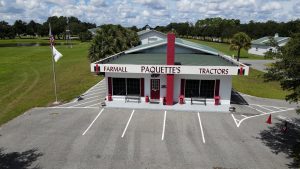 We hope you are excited to catch up or rewatch all of what Classic Tractor Fever has to offer!