May 26, 2023
New Premium Content Released May 26th, 2023! Memorial Day Weekend!
Enjoy your Memorial Day Weekend mornings, afternoons or evenings with a little bit of CTF excitement! We are happy to share that the three latest episodes of Classic Tractor Fever are up and ready for your viewing pleasure!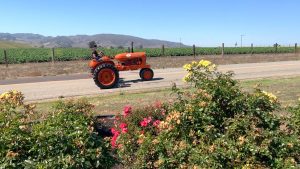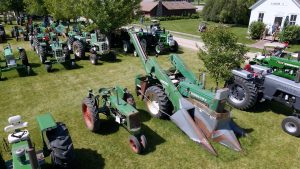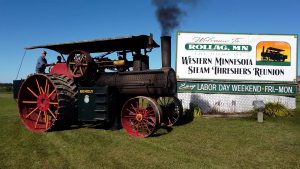 We talk to Chevron TRC Winners and Judges, explore over a year of tractor shows, and we traveled to the Western Minnesota Steam Threshers Reunion to showcase some ancient iron in the field and introduce you to Kerosene Annie… and much more! Be on the look out for more episode postings coming soon!
Classic Tractor Fever has content that is only available to our Premium Members. Join today to watch now! See a full list of the new released content below.
Use Promo Code: CTFCLASSIC23 to save $10.00 off an annual premium subscription.
Click on "Have A Coupon" at checkout and enter the code.
FOLLOW THIS LINK: https://classictractorstv.com/register/premium-membership-annual/