June 23, 2023
New Premium Content Released June 23rd, 2023!
Fans of Farmall rejoice! Our most recent episode on Farmall tractors, encompasses stories all the way from the birth of the very first Farmall a century ago. We visit with folks who love this red machine, see stories about the history of Farmall, hear stories of families heritage passed on through Farmall tractors and much more. Be sure to check out this episode of Classic Tractor Fever!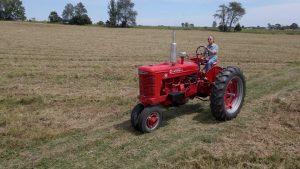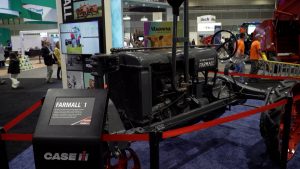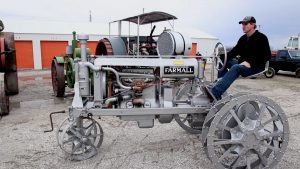 Be sure to check out our newest episodes just Click Here!
Classic Tractor Fever has content that is only available to our Premium Members. Join today to watch now! See a full list of the new released content below.
Use Promo Code: CTFCLASSIC23 to save $10.00 off an annual premium subscription.
Click on "Have A Coupon" at checkout and enter the code.
FOLLOW THIS LINK: https://classictractorstv.com/register/premium-membership-annual/