April 2, 2021
New Premium Videos Released On April 1, 2021
Use Promo Code: CTFCLASSIC21 to save $5.00 off an annual premium subscription.
Click on "Have A Coupon" at checkout and enter the code.
FOLLOW THIS LINK – https://classictractorstv.com/register/premium-membership-annual/
On April 1, 2021, Classic Tractor Fever released hours of content for our Premium Members.
Join today to watch now! See a full list of the new released content below.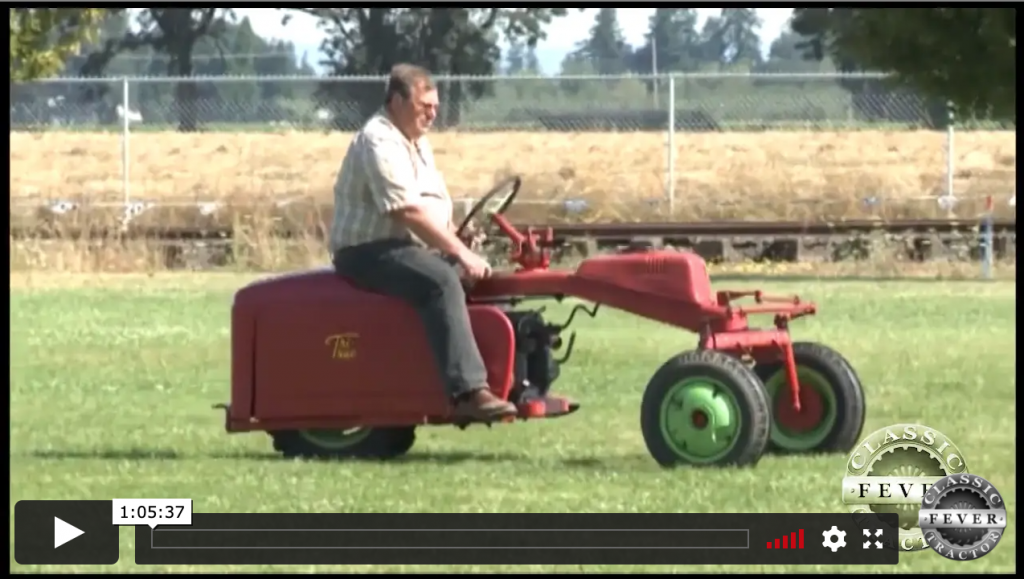 Brian Baxter hosts this companion DVD to the 2013 Classic Garden Tractors calendar featuring those rugged, unique and handy lawn and garden tractors.
Featured tractors include: a 1955 David Bradley Tr-Trac, a 1971 Pennsylvania Panzer 1110, a 1940 Shaw Du-All R7, a 1972 Case 442 Black Knight, a 1966 Colt 2712 with tiller, a 1971 John Deere Mini-Lift, a 1962 Allis Chalmers B-1, a 1964 Bolens Estate Keeper, a 1949 Jaches Mighty Mite 14, a 1950 Beaver GRT-6, a 1950 Kerrebrock Model N and 1960s Bush Hog D4-10.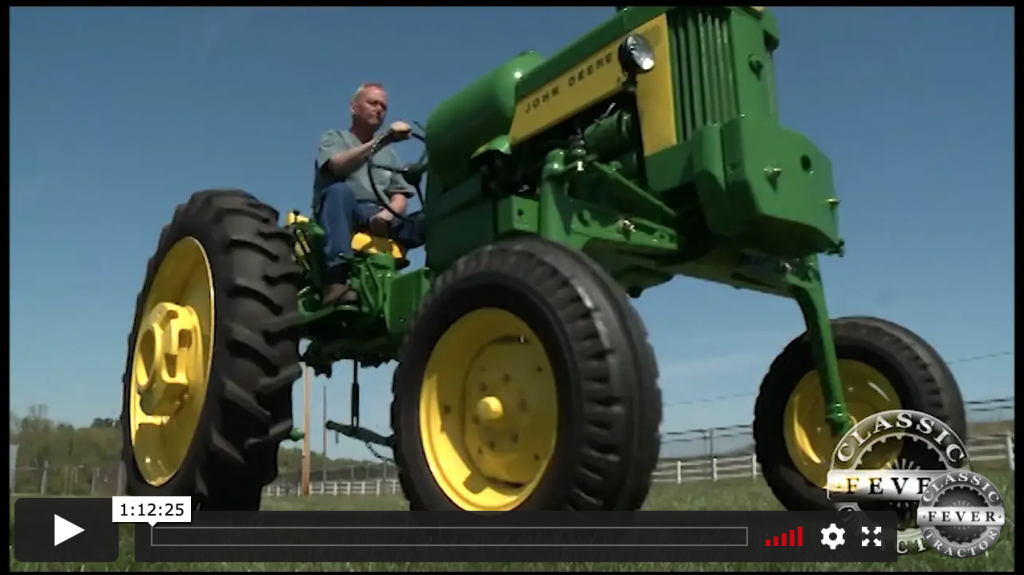 Join us as we visit the 22nd Annual TSAPA Appalachian Antique Farm Show from the mountains of eastern Tennessee which featured John Deere classics from all over the southeast United States.