January 4, 2021
Snapshot of History! 1940 Farming With Farmall F-20 And Mounted 2 Row Planter
Take a step back in time with these photos dates from May of 1940 in Monona County, Iowa. These photos are part of the Farm Security Administration/Office of War Information Black-And-White Negatives Collection with the United States Library of Congress. 
This series of photos show a farmer loading his two row lister with corn and farming with his Farmall F-20. Production of the Farmall F-20 ended in 1939. These photos are from May of 1940, so it possible tractor is less than a year old.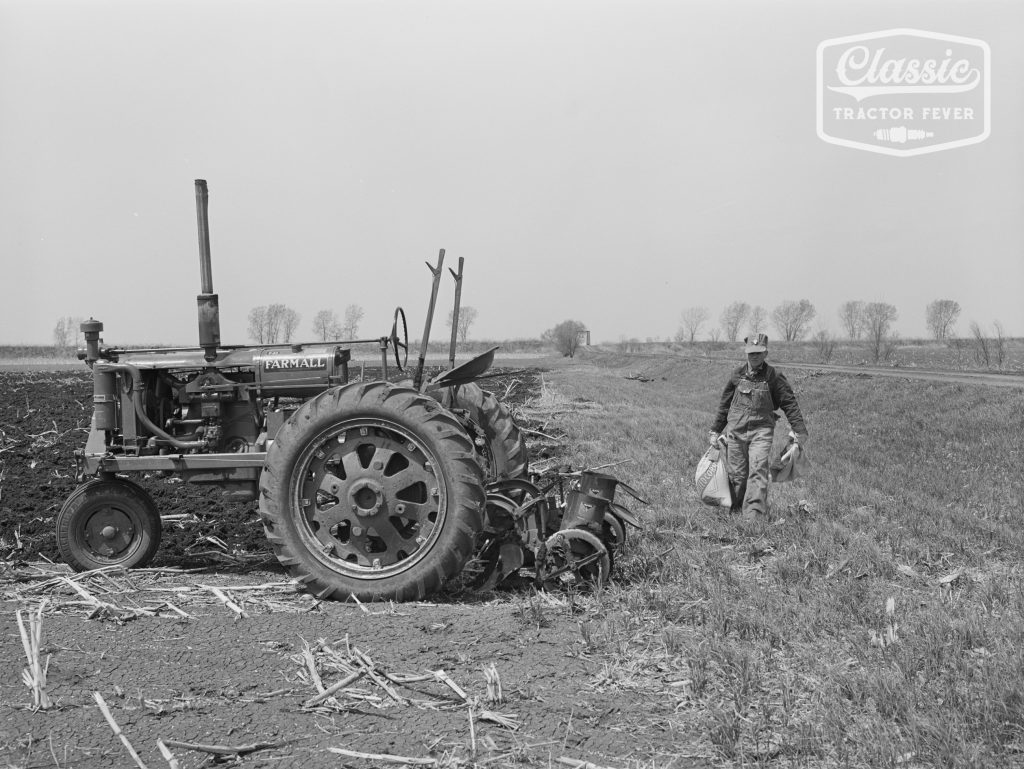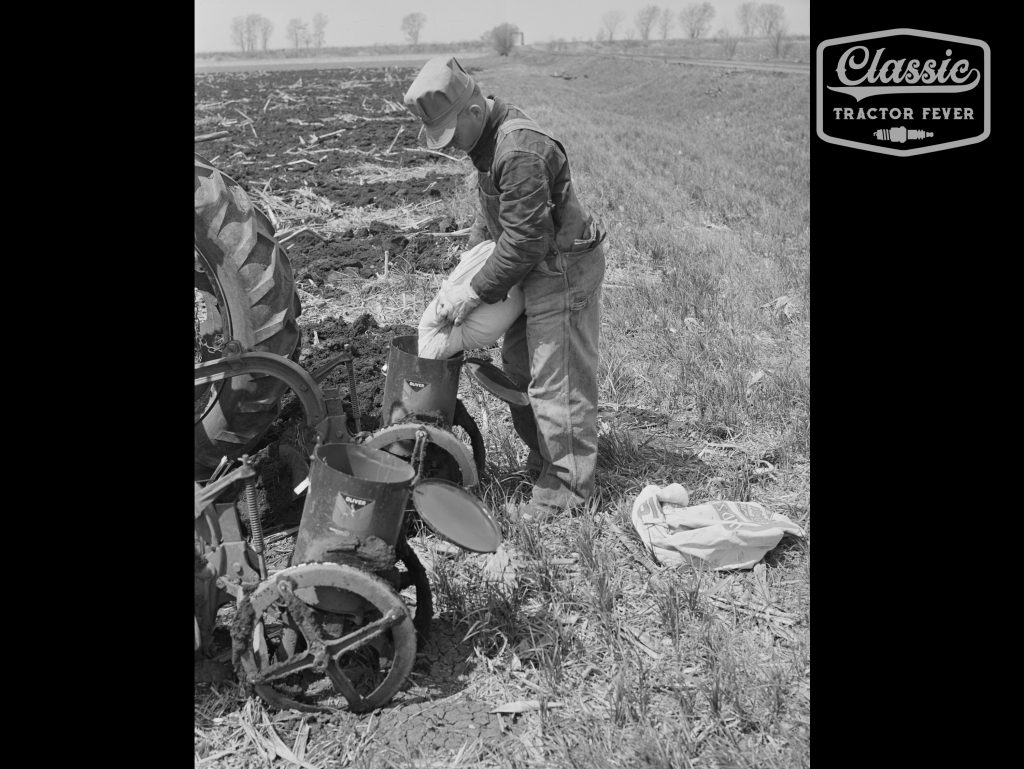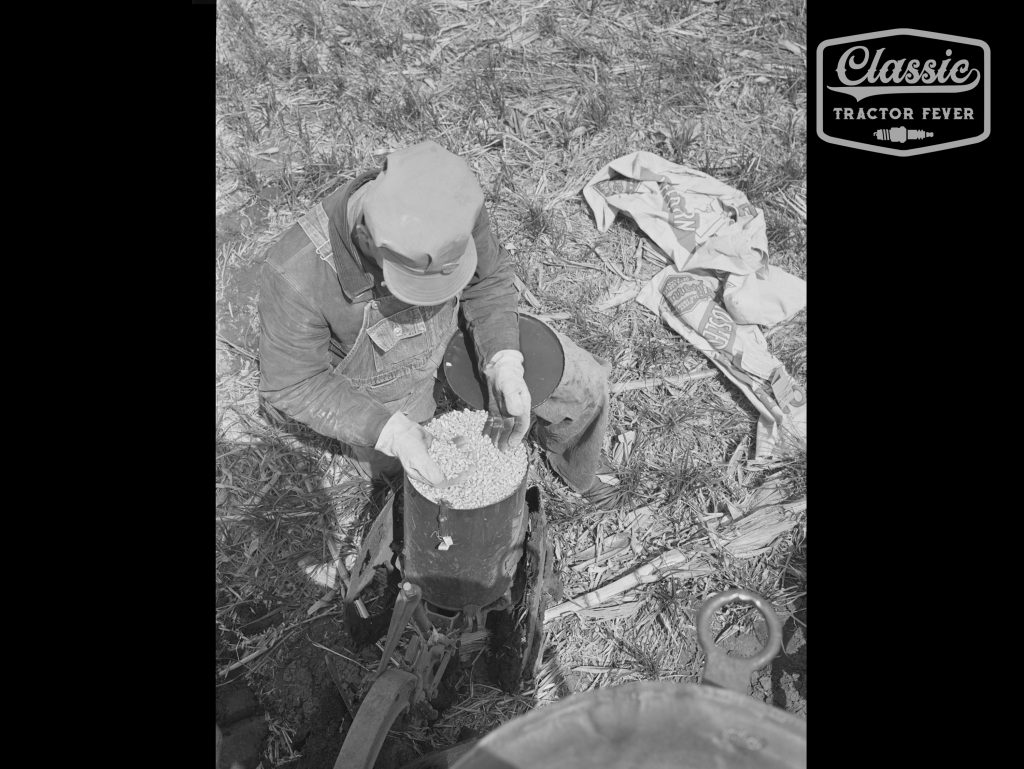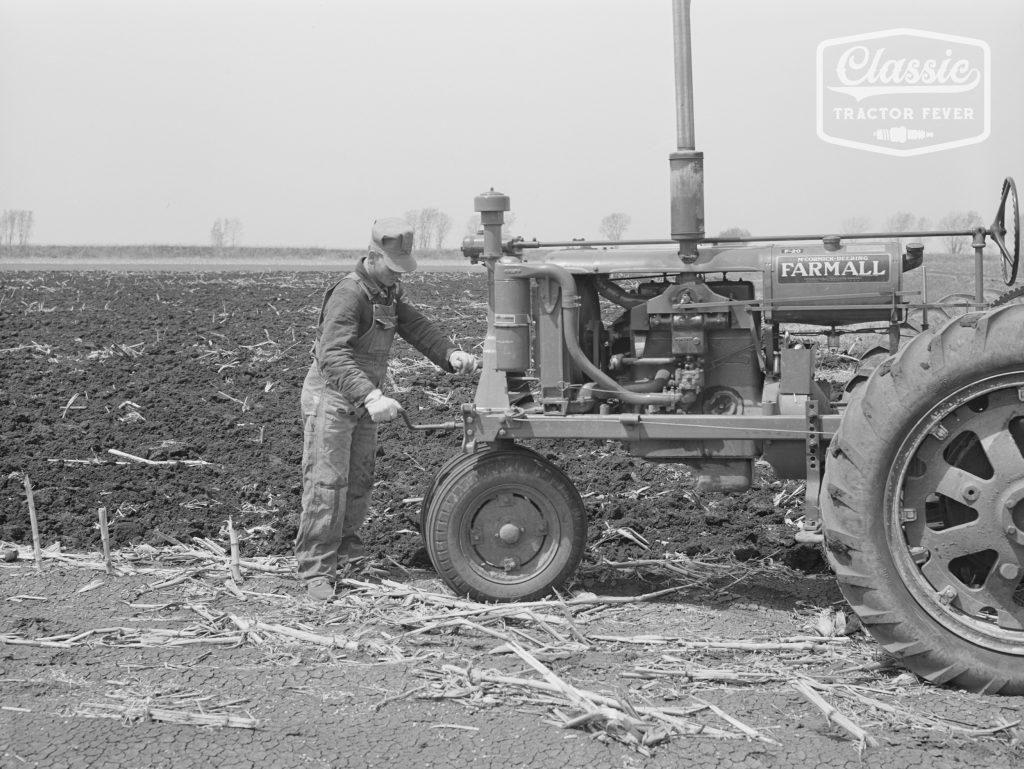 The Farmall F-20 was advertised as the "Increased-Power Farmall". It was the new improved model over the popular Farmall Regular released in 1924. Released in 1932, the F-20 production ran until 1939 with a total of 154,398 built. Its powered by an International Harvester 220 cubic-inch, 4-cylinder gasoline engine that can do 20 horsepower on the drawbar and 28 horsepower on the belt. This was an improvement over the Farmall Regular which could do 13 horsepower on the drawbar and 20 horsepower on the belt.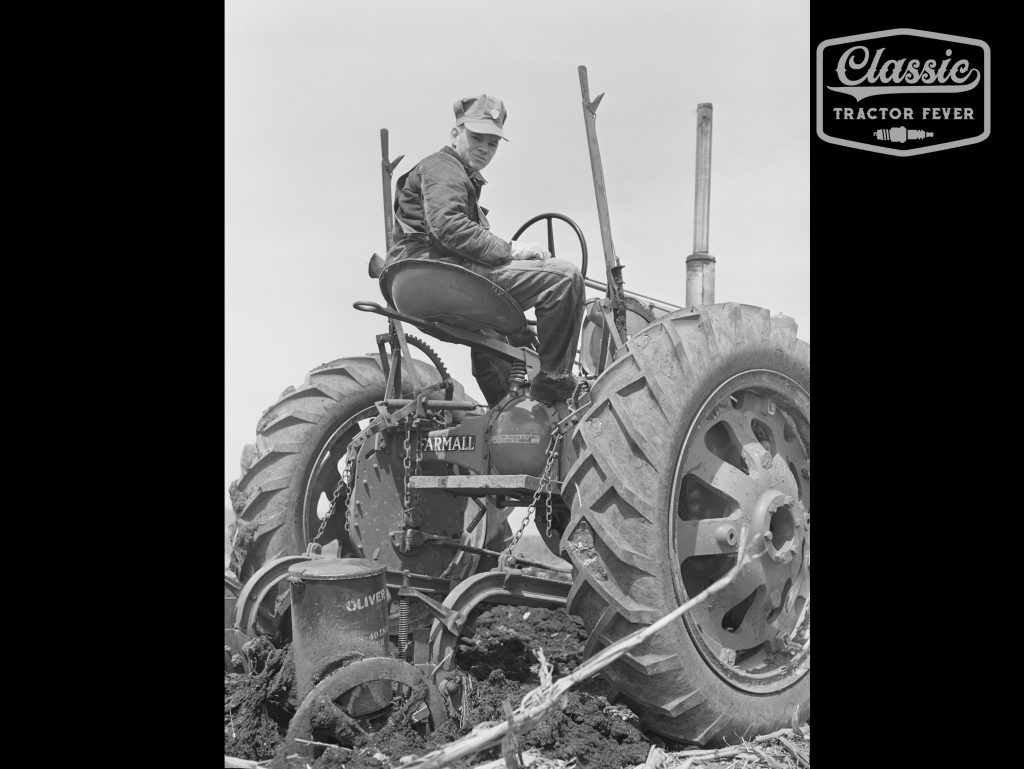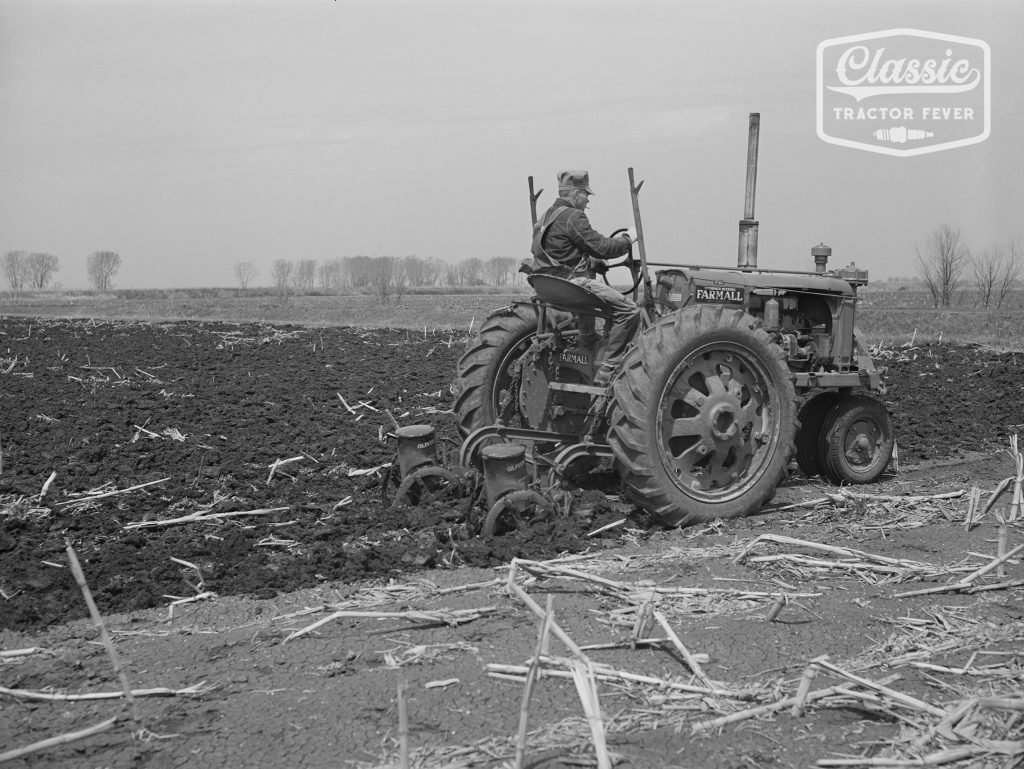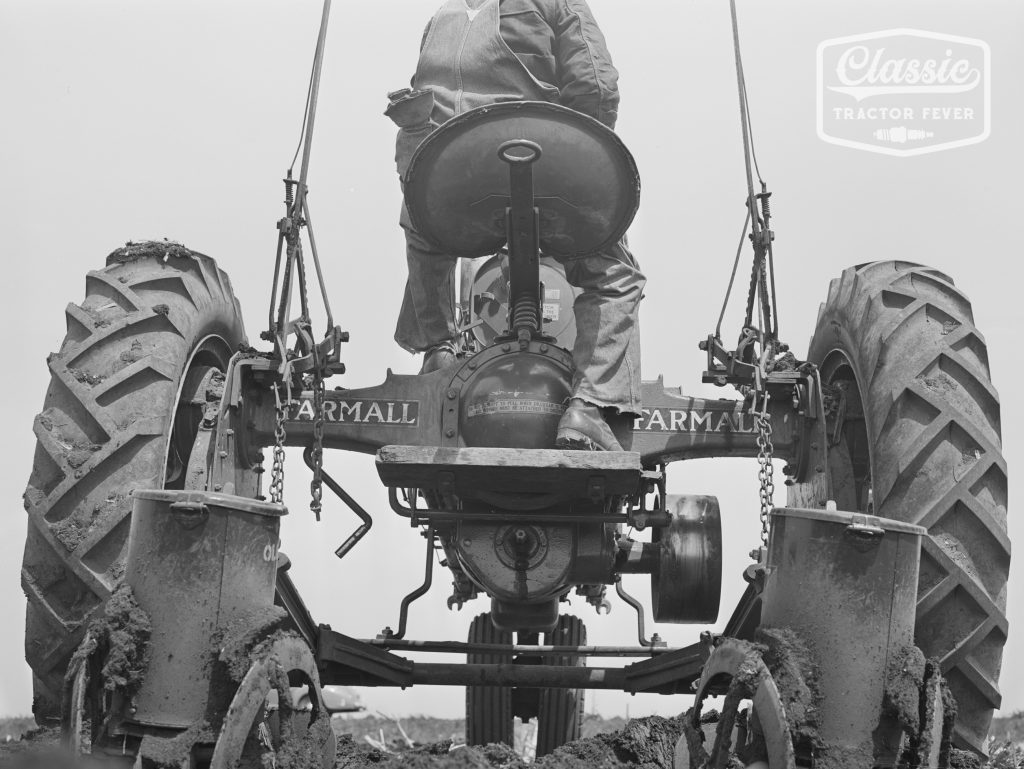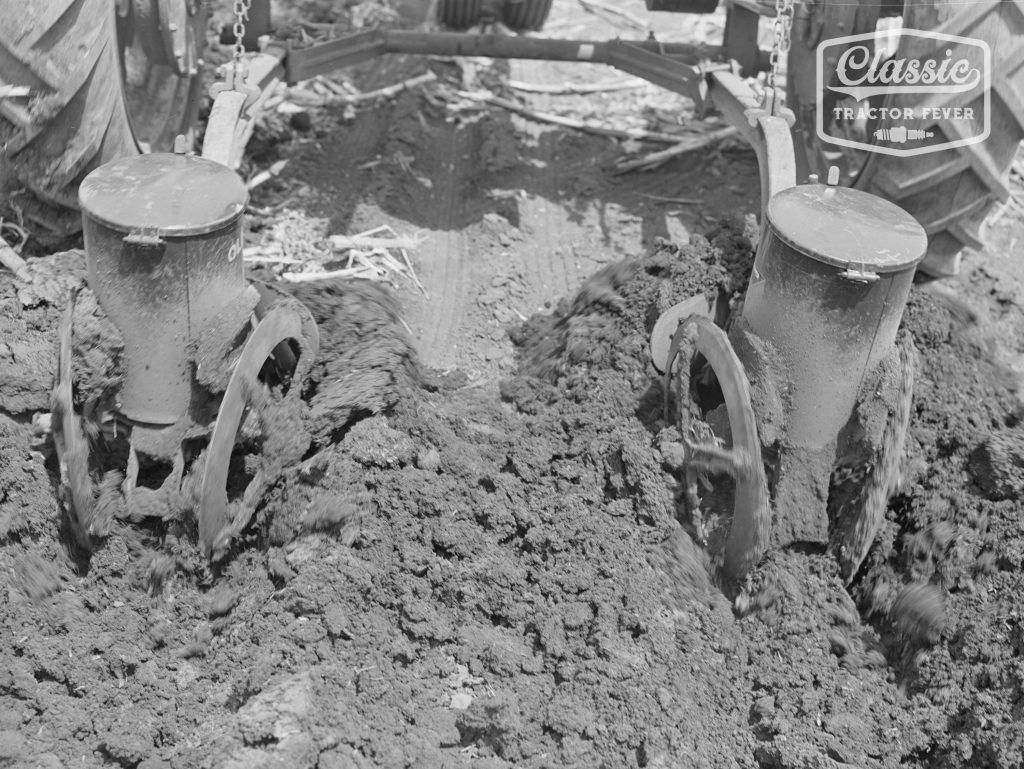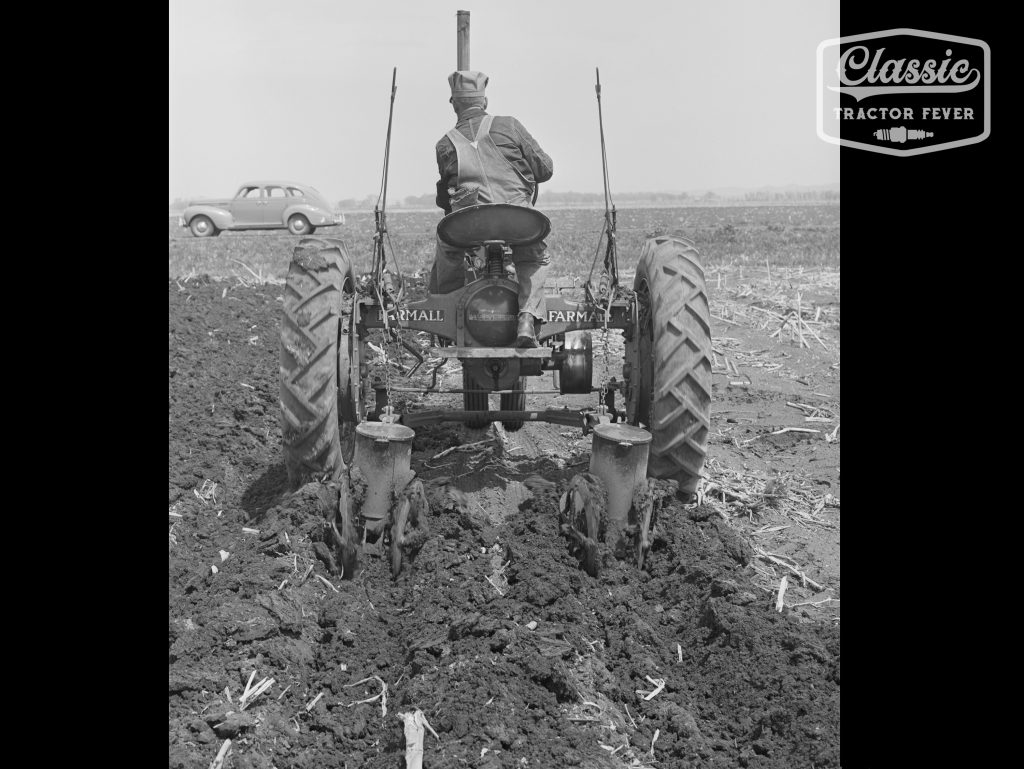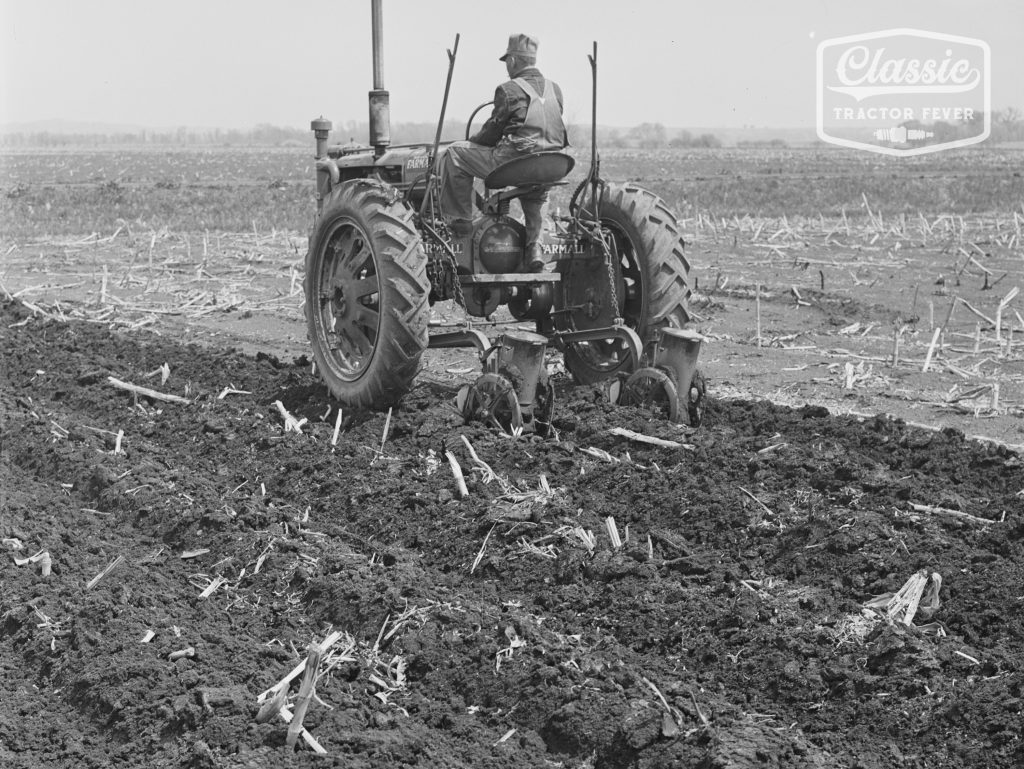 Did you like these photos? Be sure to check out all of our historical photos. Click HERE to see now.