October 1, 2021
New Premium Videos Released On October 1, 2021
On October 1, 2021, Classic Tractor Fever released new content that is only available to our Premium Members. Join today to watch now! See a full list of the new released content below.
Use Promo Code: CTFCLASSIC21 to save $5.00 off an annual premium subscription.
Click on "Have A Coupon" at checkout and enter the code.
FOLLOW THIS LINK: https://classictractorstv.com/register/premium-membership-annual/
October 2021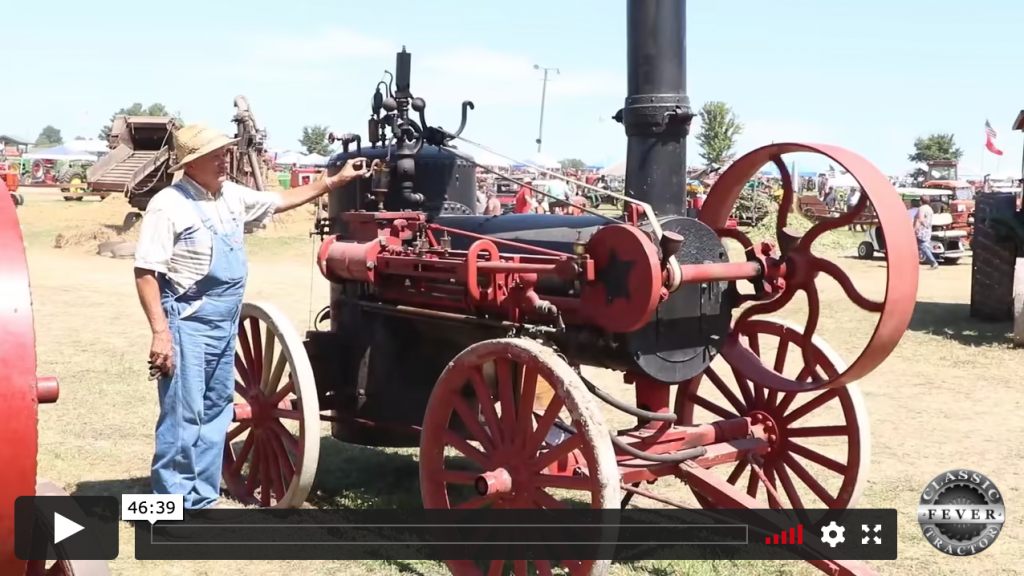 The Rushville Pioneer Engineers show off their steam power, plus Talkin' Tractors and "In the Shop."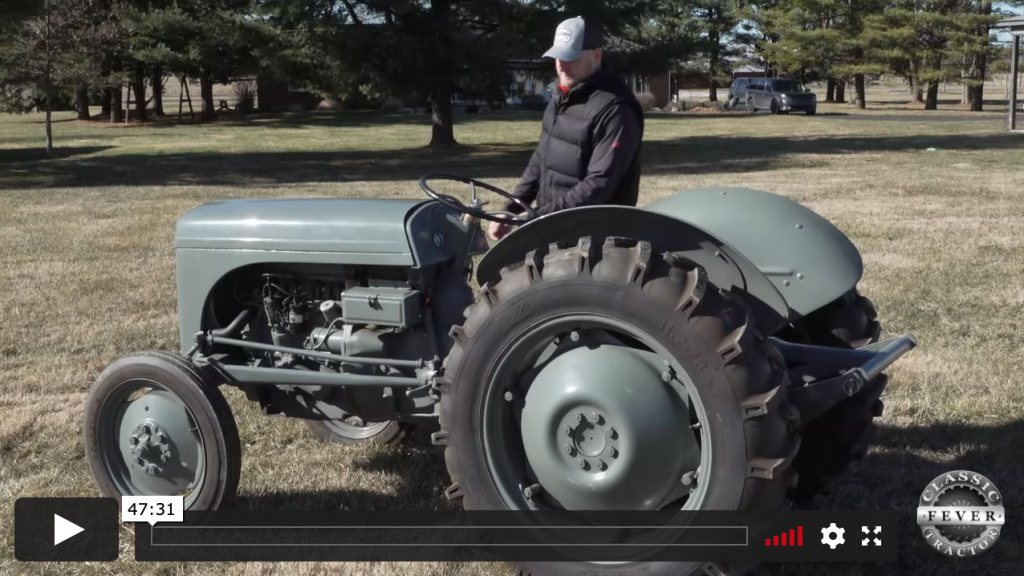 We take a look at rare and unique tractors you won't see just anywhere. These tractor are beyond ordinary.