June 1, 2022
New Premium Content Released On June 1, 2022
On June 1, 2022, Classic Tractor Fever released new content that is only available to our Premium Members. Join today to watch now! See a full list of the new released content below.
Use Promo Code: CTFCLASSIC22 to save $10.00 off an annual premium subscription.
Click on "Have A Coupon" at checkout and enter the code.
FOLLOW THIS LINK: https://classictractorstv.com/register/premium-membership-annual/
June 2022
On Track With Classic Crawlers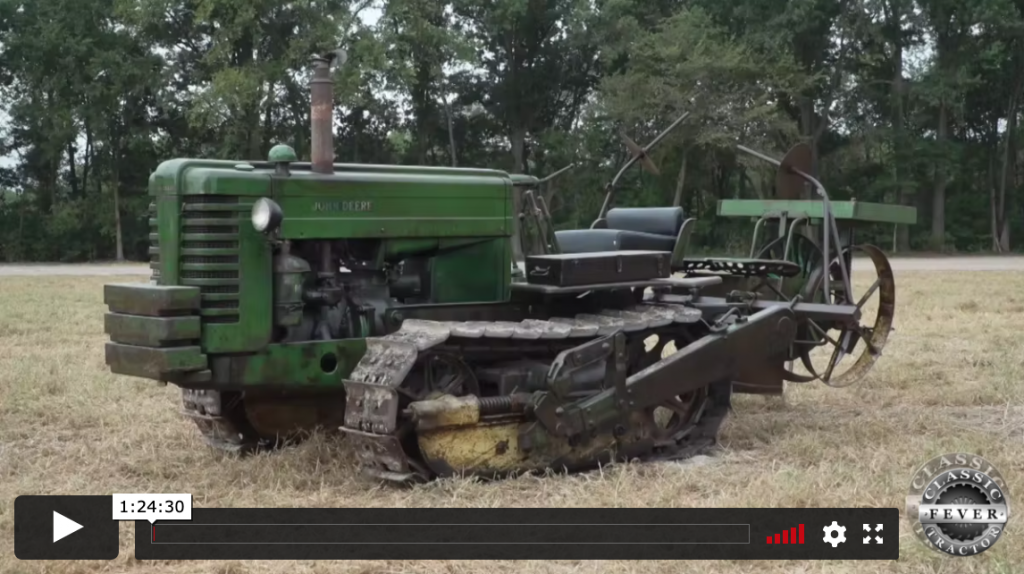 Classic Tractor Fever tracks down stories of rugged machines that were built for the most difficult terrain where wheels just won't work.
Copyright 2019.