January 1, 2022
New Premium Videos Released On January 1, 2022
On January 1, 2022, Classic Tractor Fever released new content that is only available to our Premium Members. Join today to watch now! See a full list of the new released content below.
Use Promo Code: CTFCLASSIC21 to save $5.00 off an annual premium subscription.
Click on "Have A Coupon" at checkout and enter the code.
FOLLOW THIS LINK: https://classictractorstv.com/register/premium-membership-annual/
January 2022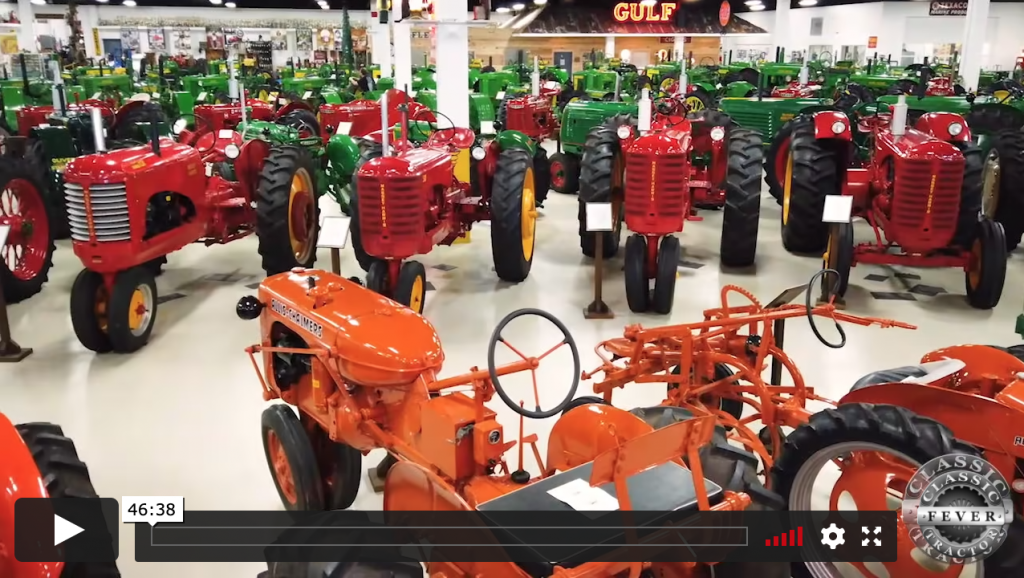 We traveled to the Keystone Tractor and Truck museum in Colonial Heights, Virginia and visited with Keith Jones about his impressive collection.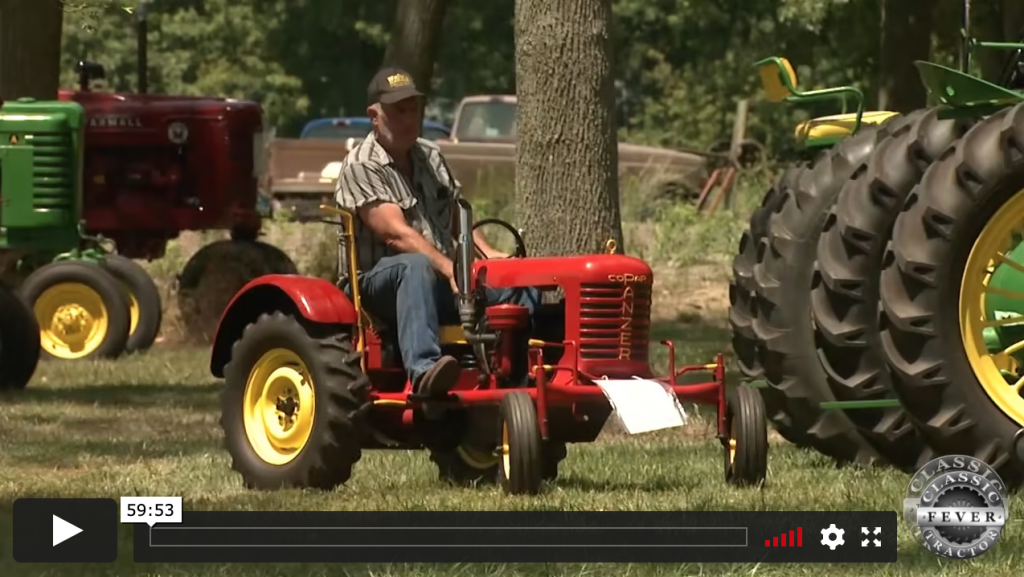 Brian Baxter of Classic Tractor Fever hosts this companion DVD to the 2020 Classic Garden Tractors calendar. Rugged, well-designed garden tractors can make almost any chore easier. These practical machines put the perfect power in the hands of people who needed to get the job done.