January 31, 2021
New Premium Videos Released On February 1, 2021
On February 1, 2021, Classic Tractor Fever released hours of content for our Premium Members.
Join today to watch now! See a full list of the new released content below.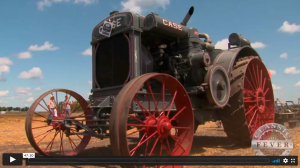 Get ready to see some classic tractors you've never heard of before. These are the rare machines with unusual names that just didn't last that long in the tractor world.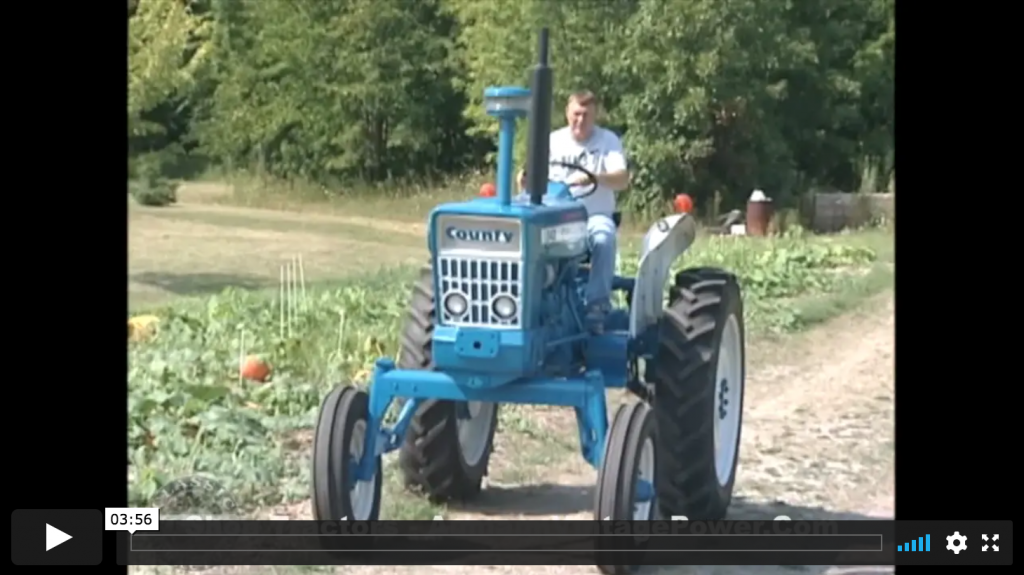 Bruce Keller shares the story of his County 924 High Crop, customized by County Commercial Cars Company and based off a Ford tractor chassis.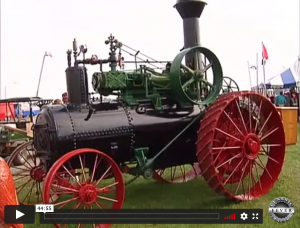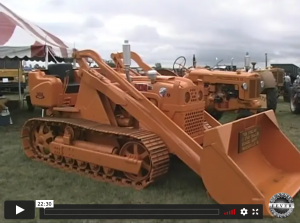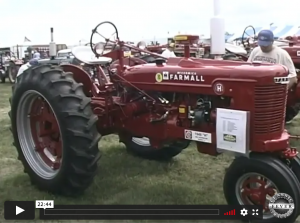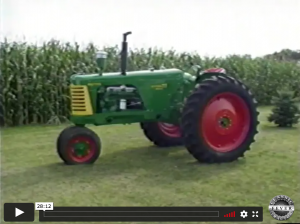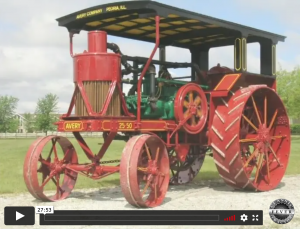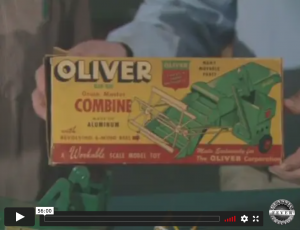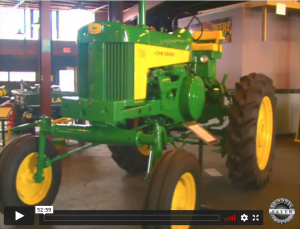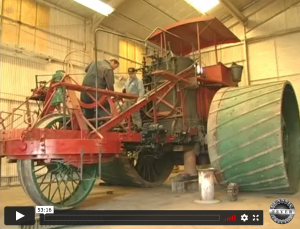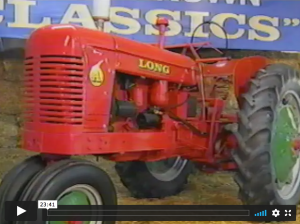 Kurt Aumann of Aumann Auctions takes you on a tour through the Ed Spiess Collection of Lesser Known Classic Tractors. Aumann Auctions sold Ed's collection on May 1998 in Rock Island, Illinois.
Click HERE to subscribe to our email list to get all the latest Classic Tractor Fever news, updates and special offers.