September 24, 2013
Jim Erdle's Legendary Antique Tractors Sold at Auction
Every once in while, maybe once in a lifetime, even priceless things are sold. Like the legendary tractor collection of 85-year-old Jim Erdle. Jim's eye for rare and unique tractors has earned the respect of the masses over the years and allowed him to assemble one of the finest tractor collections of all time. But all good things must come to an end.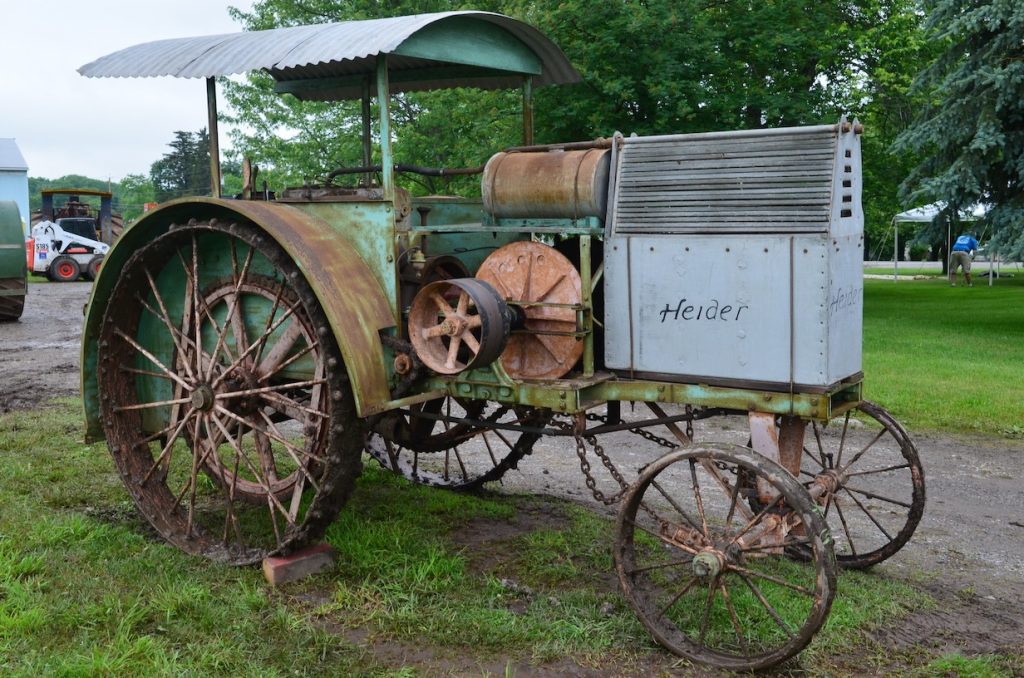 For many lucky buyers, however, this is the beginning of a dream come true. Aumann Auctions, Inc., a MarkNet Alliance member, had the honor of conducting the auction which included about 300 rare tractors Sept. 20-22, 2013, at Jim's farm in Canandaigua, N.Y.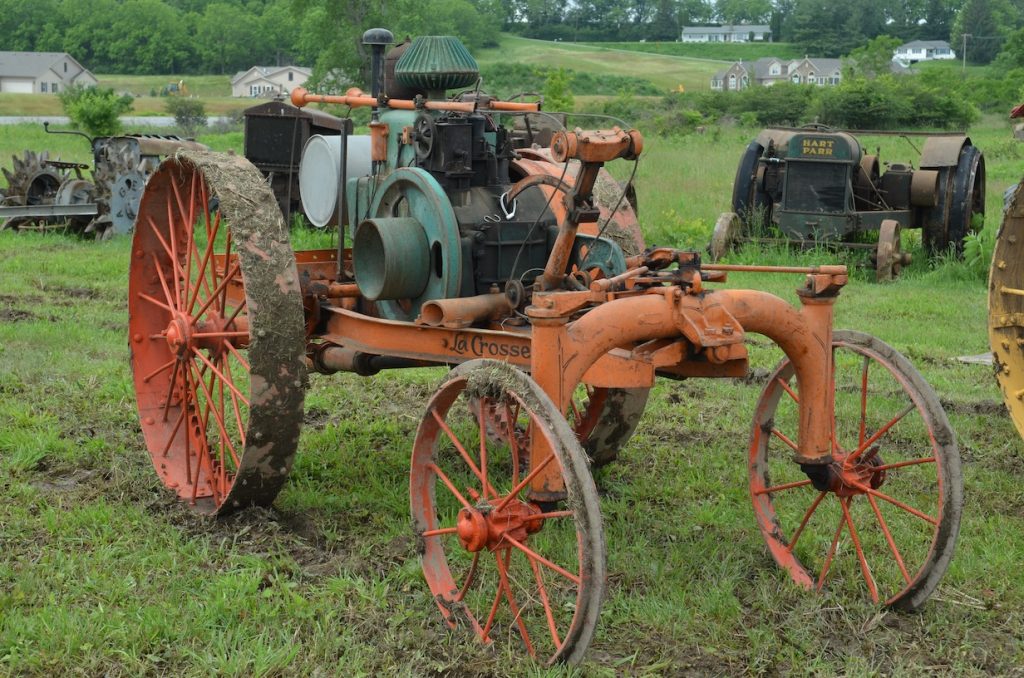 It must have been difficult for Jim to sell his life-long collection, but perhaps the unprecedented success of the auction helped to soften the blow. The main feature auction day was Saturday, Sept. 21, with over 150 of the rarest and most extraordinary tractors selling to buyers from all over the world. A Sandusky 15-35, one of only two known to exist, sold for $210,000.  A Stinson 18-36, one of three known to exist, sold for $125,000. But the real bombshell was a 1917 Flour City 40-70 which sold for $375,000.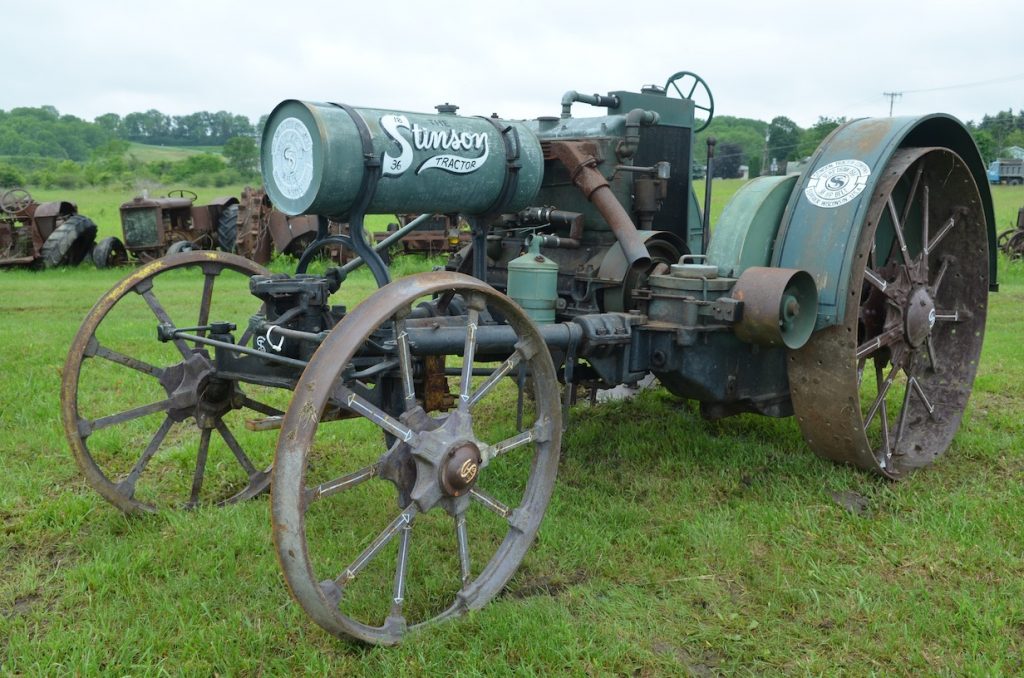 "This is a mammoth deal for the tractor hobby," says Kurt Aumann, CEO & President of Aumann Auctions. "There are things here that you're going to have one opportunity to buy because they're not out there anywhere else, so they'll go off of the market after this auction for 20 to 30 years and that'll be the next time they'll come back to the market, so if you want it you have to buy it."
Here are pictures of the 10 highest selling tractors from the main feature auction courtesy Aumann Auctions: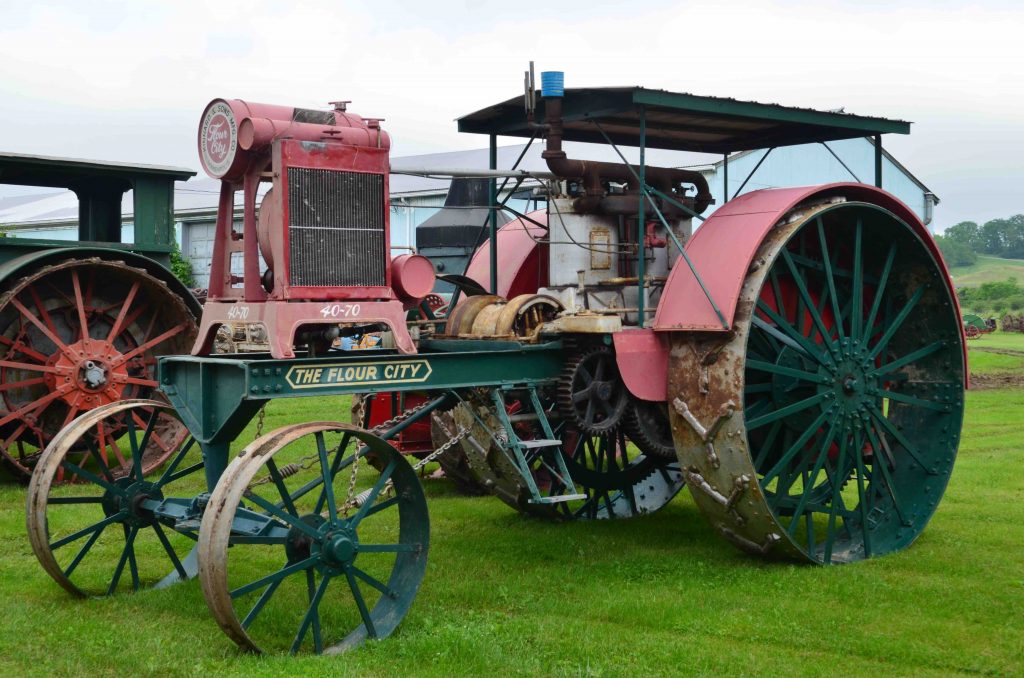 1917 Flour City 40-70 sold for$375,000.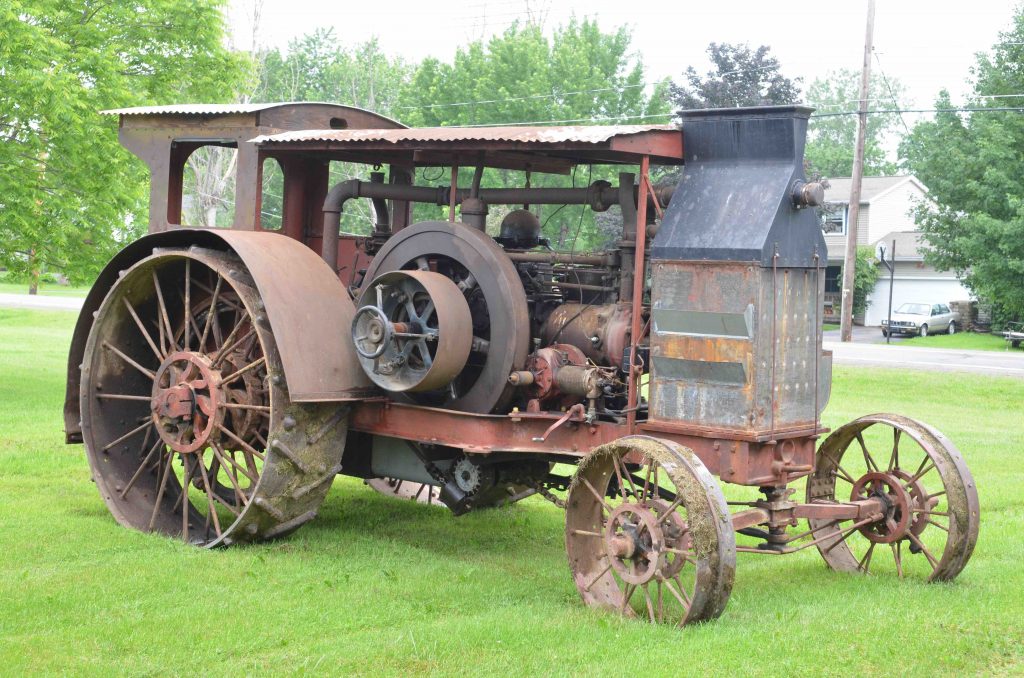 International Harvester 45 hp Mogul sold for $265,000.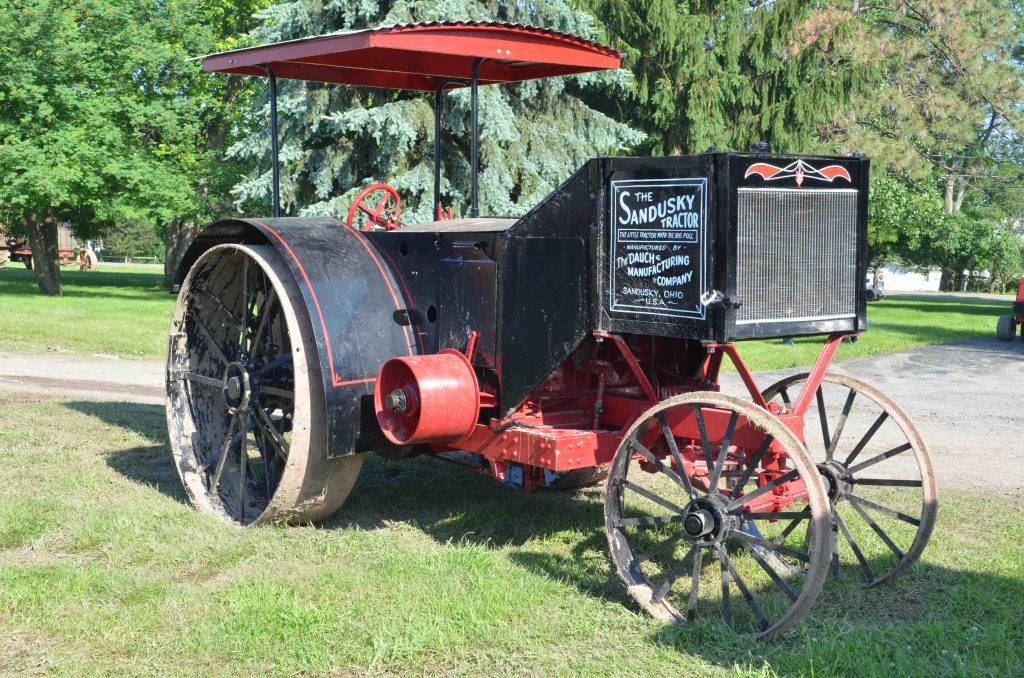 Sandusky 15-35 sold for $210,000.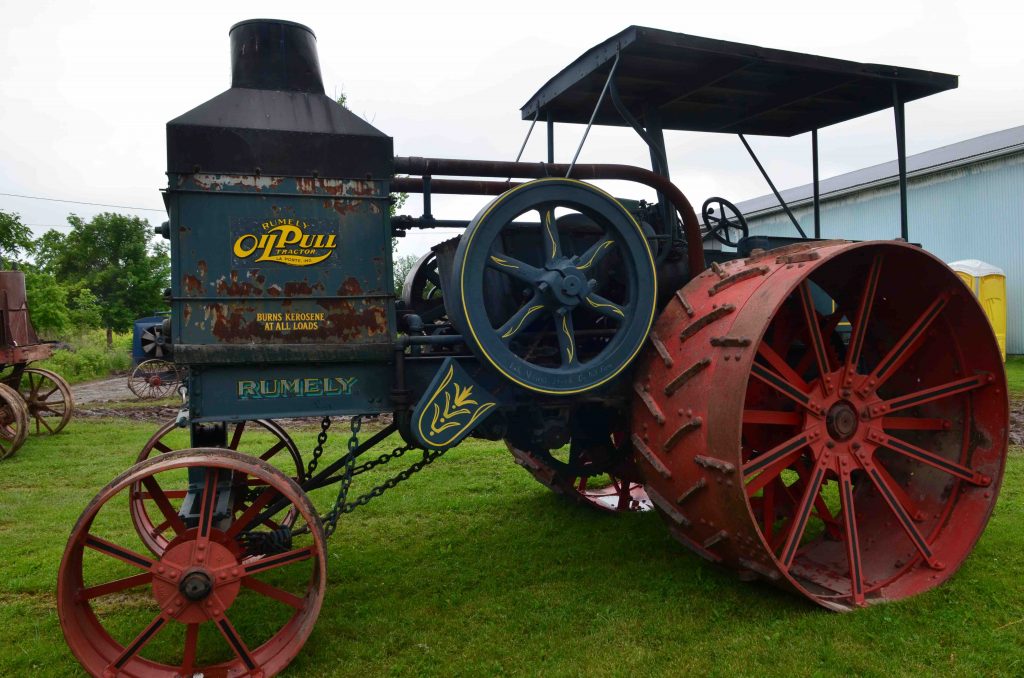 Rumely Oil Pull 30-60 Model E sold for $200,000.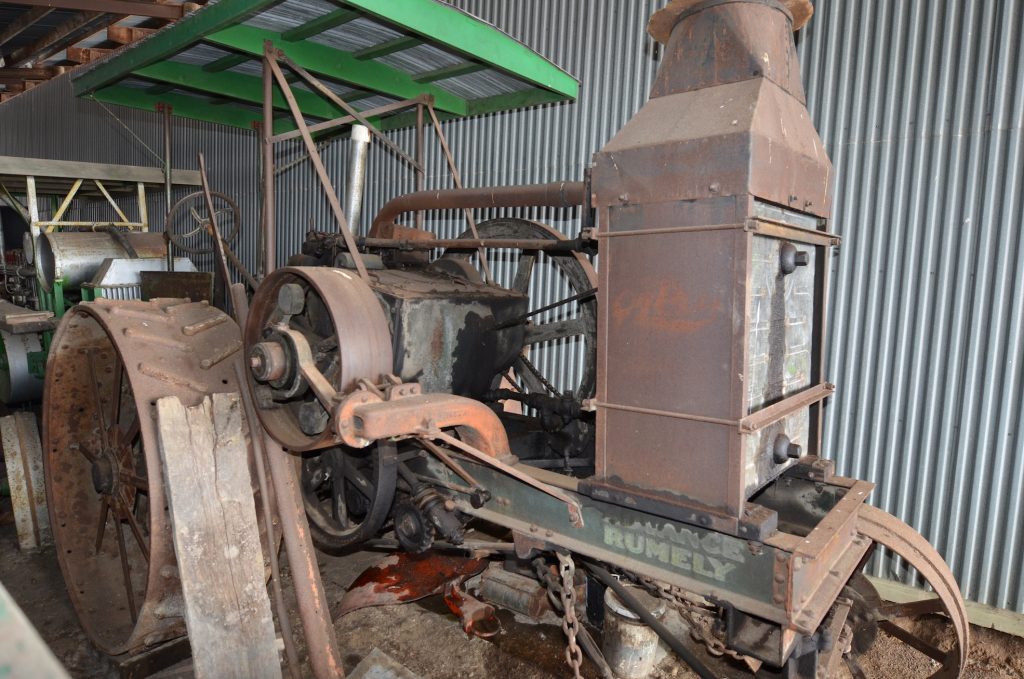 Rumely Oil Pull 15-30 F sold for $190,000.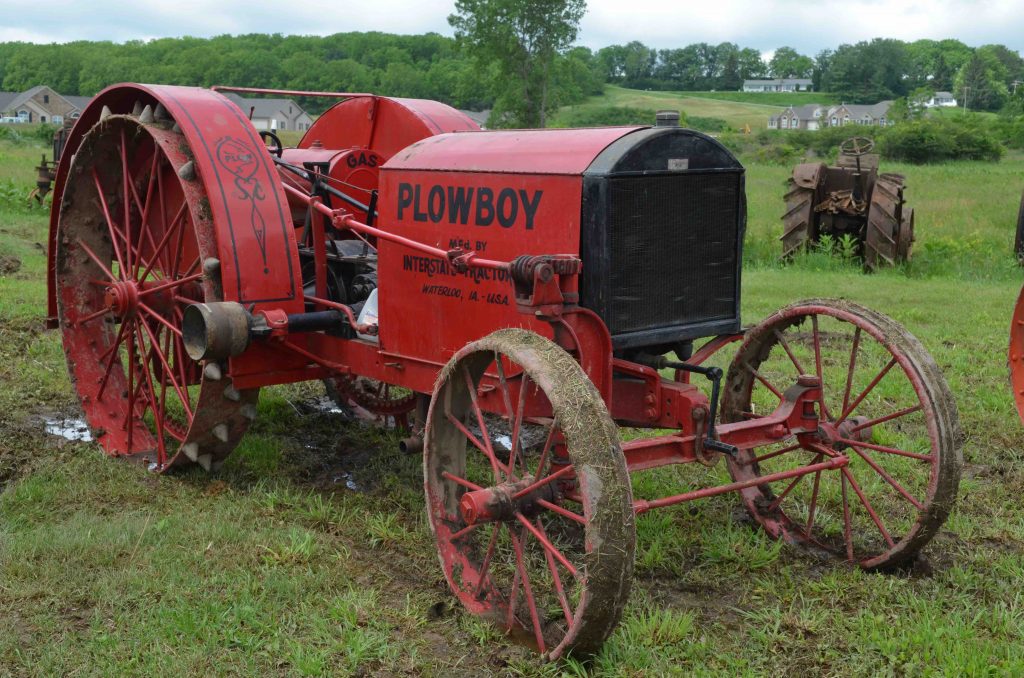 Plow Boy 10-20 sold for $180,000.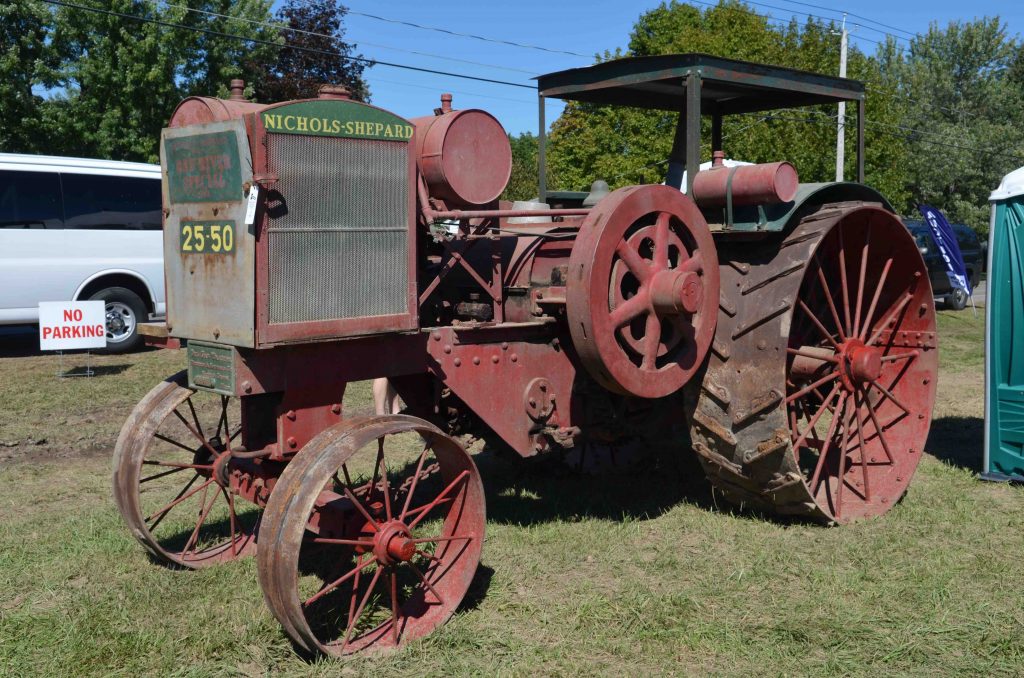 Nichols & Sheppard 25-50 sold for $175,000.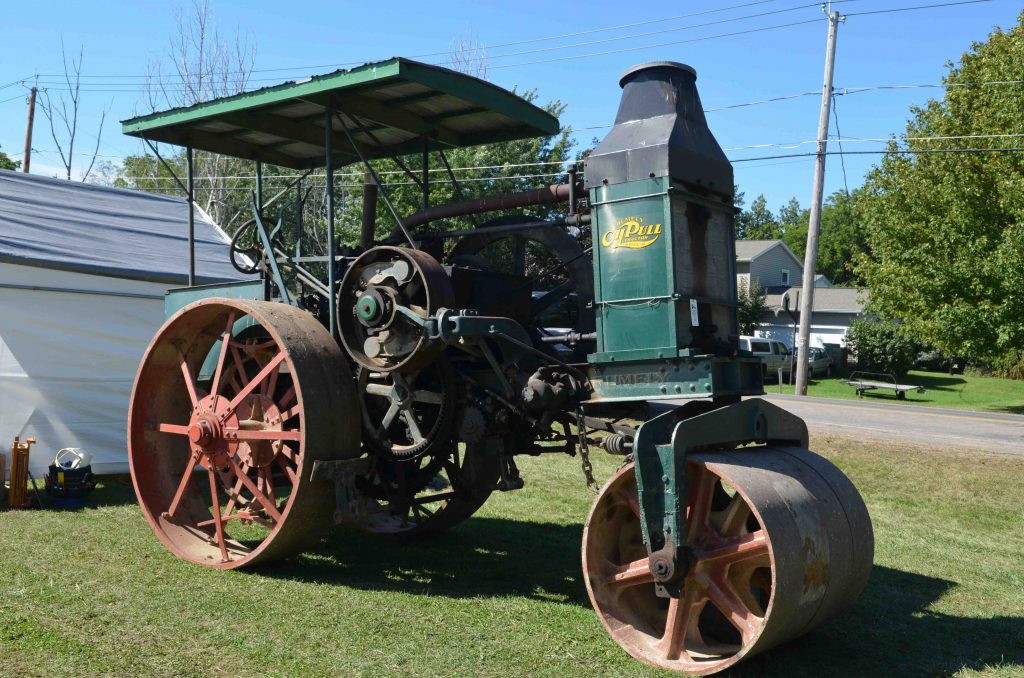 Rumely 18-35 Road Roller sold for $160,000.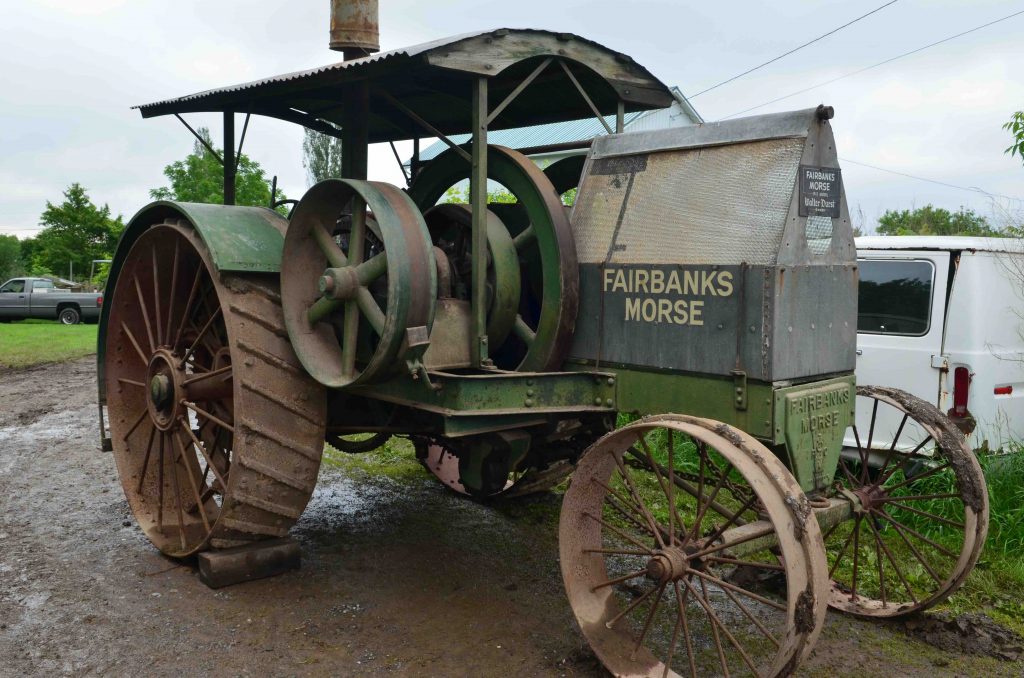 Fairbanks Morse 15-25 sold for $160,000.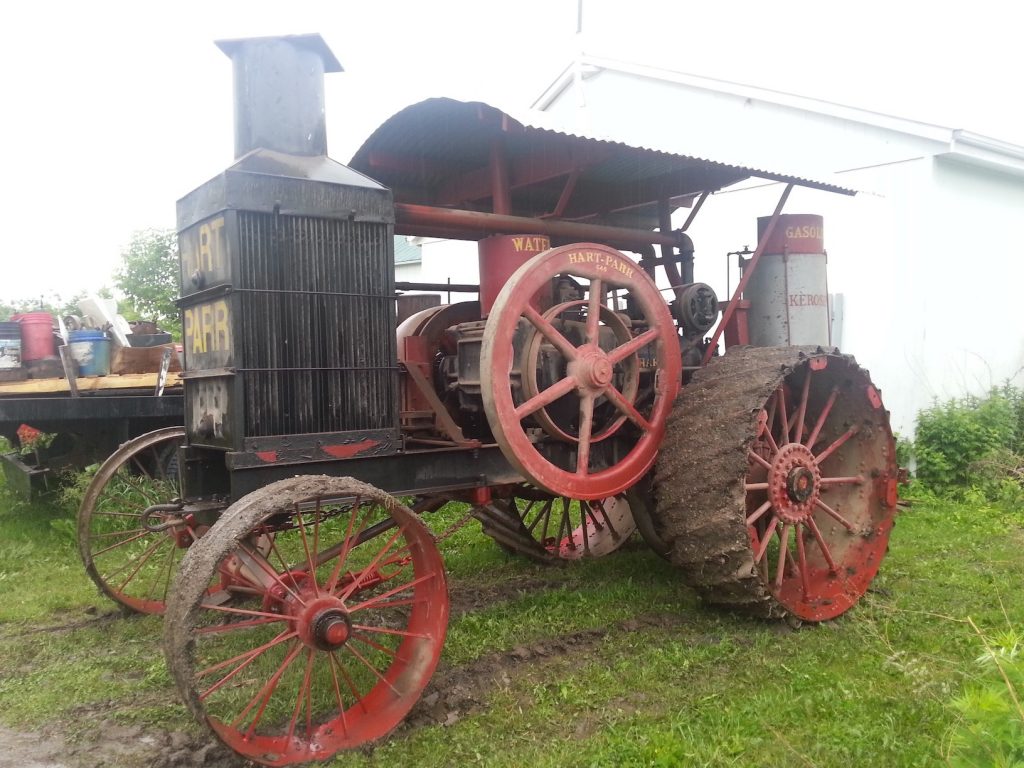 1915 Hart-Parr 30-60 sold for $135,000. 
Aumann Auctions is a reputable leader of their industry and has been presented with over 80 awards for their advertising and marketing materials. To see more auction results, ask about selling your property or find out more about upcoming auctions, contact Aumann Auctions at (888) 282-8648, or visit www.AumannAuctions.com. 
Follow this link, https://www.aumannauction.com/project/details/12233 to see the auction listing for the The Legendary Jim Erdle Collection.