February 4, 2021
1880 Lenoir Four-Stroke Engine Sells For Six Figures
A true survivor, this four-stroke engine exhibits an incredible patina that tells its story. This is a unique example of an 1880-1885 Moteur Lenoir gas engine in very complete and unprecedented condition. The engine is an early second-generation model and is the only one known of its kind.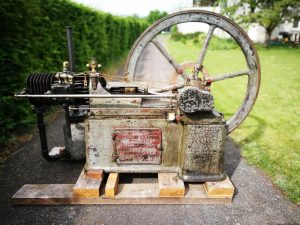 It is in original condition and even has the period correct style Ruhmkorff ignition coil and leather belting. This engine shows very few signs of hard labor in its lifetime. It operated in a lemonade factory in Montlucon, France.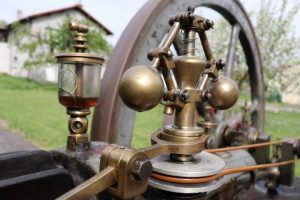 After the factory was closed, it wasn't used for any other purpose and was well kept by the original owners until the current owner rescued it from its resting place. The engine starts without difficulty and runs perfectly.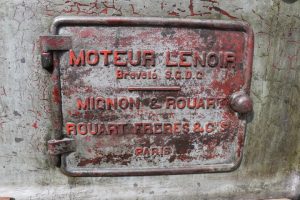 It features a new governor pulley that was made to replace the damaged one. The dimensions of the engine are 1.55m (height) by 1.0m (width) and 2.4m (length) with a 1.5m flywheel.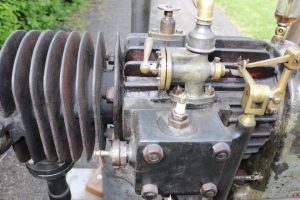 This engine sold Museum Quality Gas Engine Auction conducted by Aumann Vintage Power where the closing bid brought  €209,000 Euros or about $250,106 US dollars. Click HERE to learn more about this engine.