December 3, 2020
A Forgotten Classic! The Fairman Tractor Of Davenport, Iowa
Very little is known about this front wheel drive articulated tractor built by the Fairman Motor Implement Company of Davenport, Iowa. In trade news section of the 1913 issue of Farm Implement News shows the Fairman Motor Implement Company had been organized and incorporated "to buy and sell tractors, etc". There is no mention if the company was or was going to built farm tractors.
These photographs are undated, but probably date to sometime around 1913.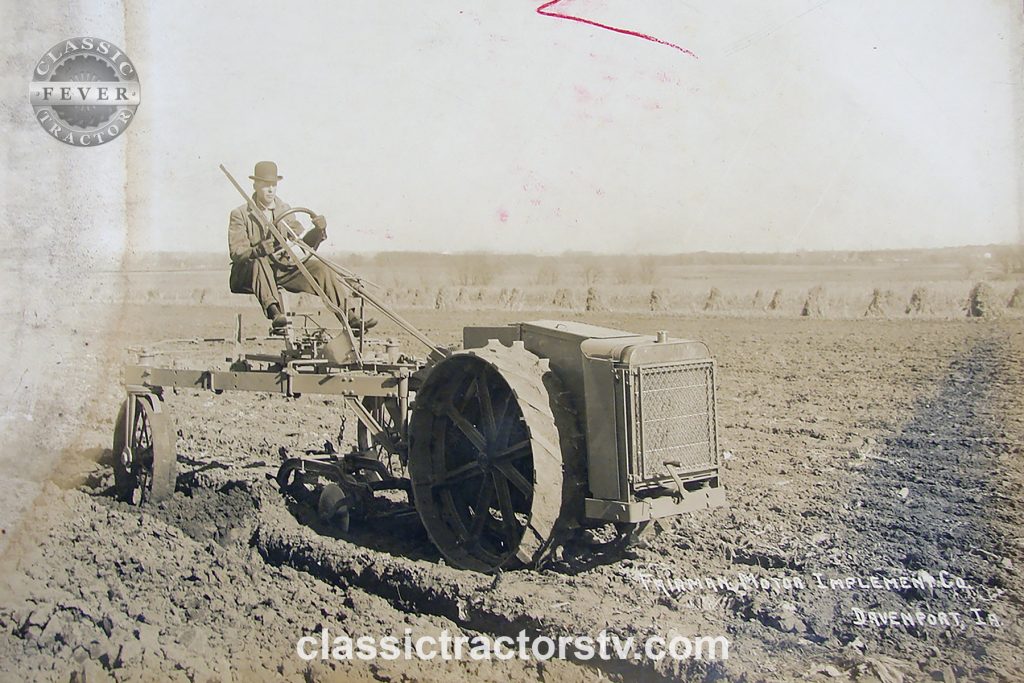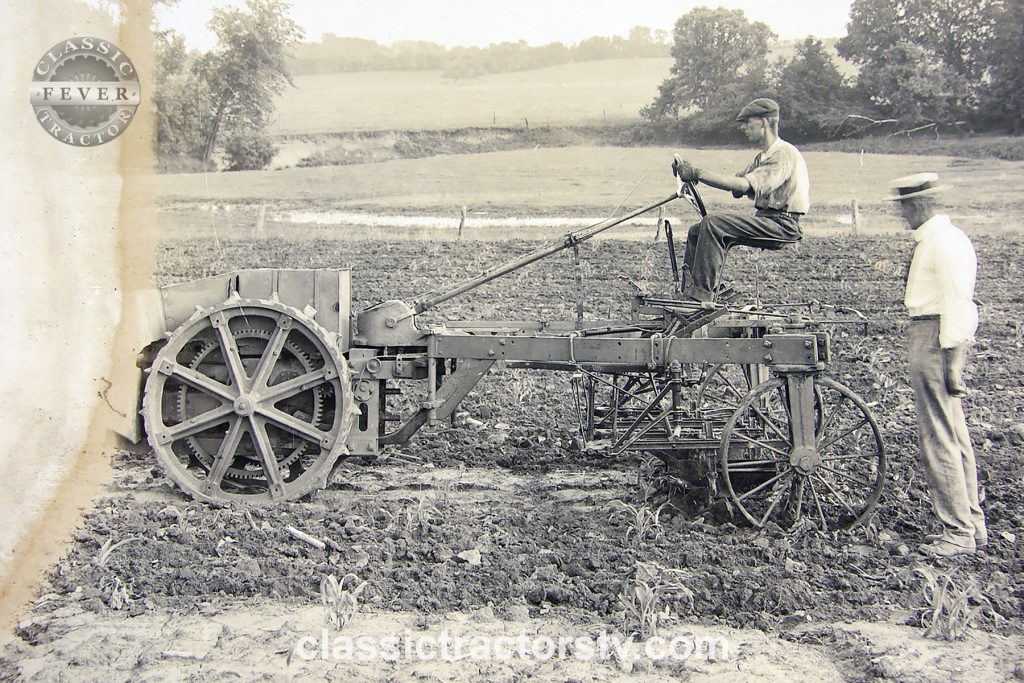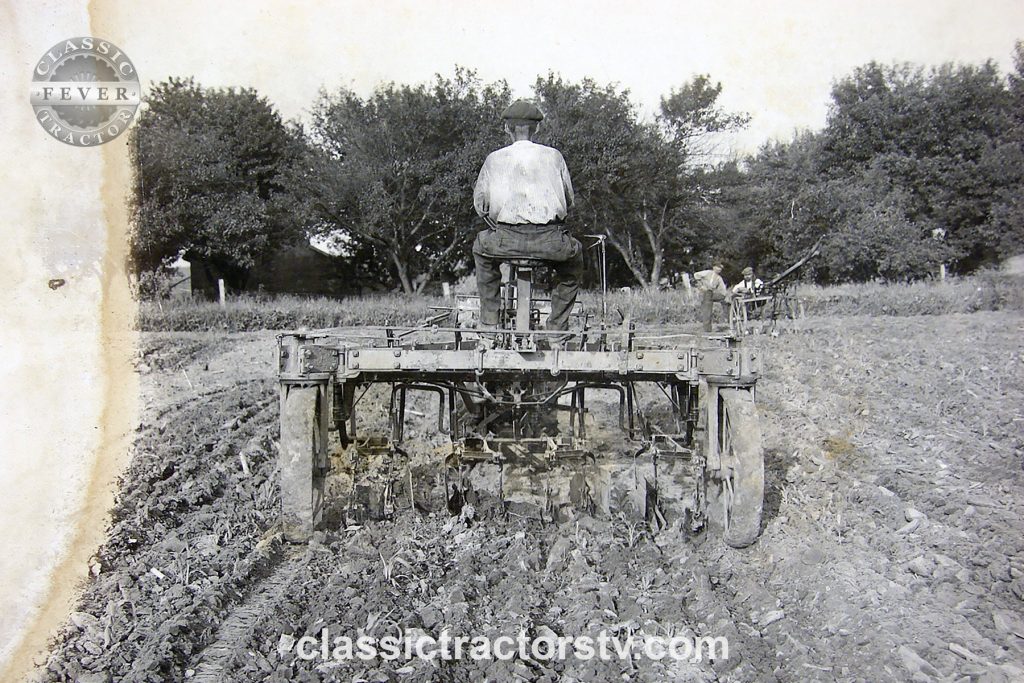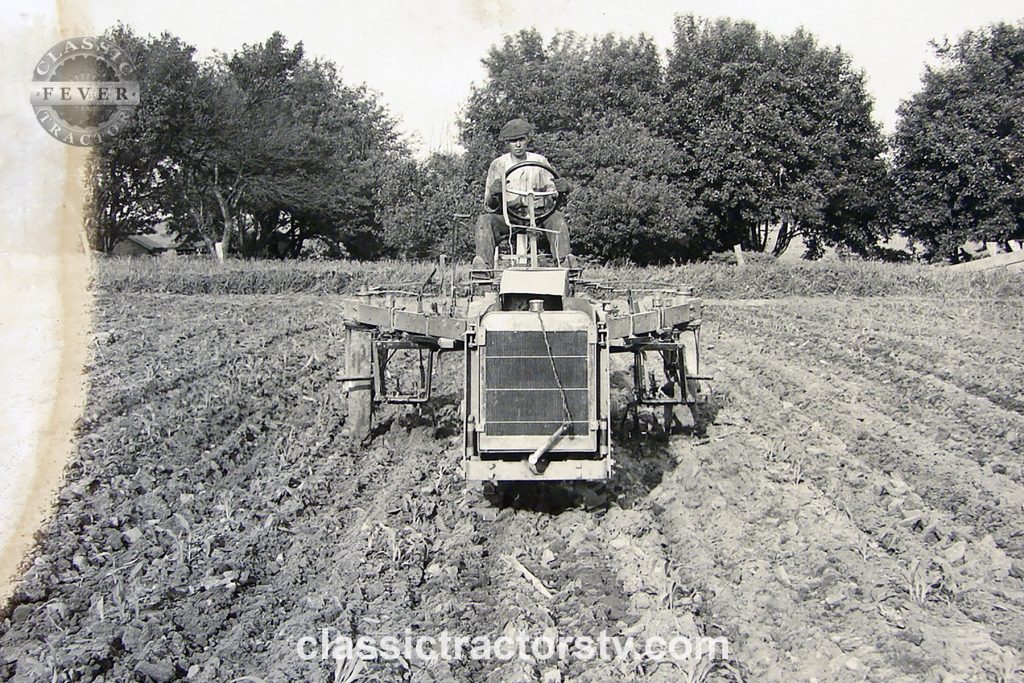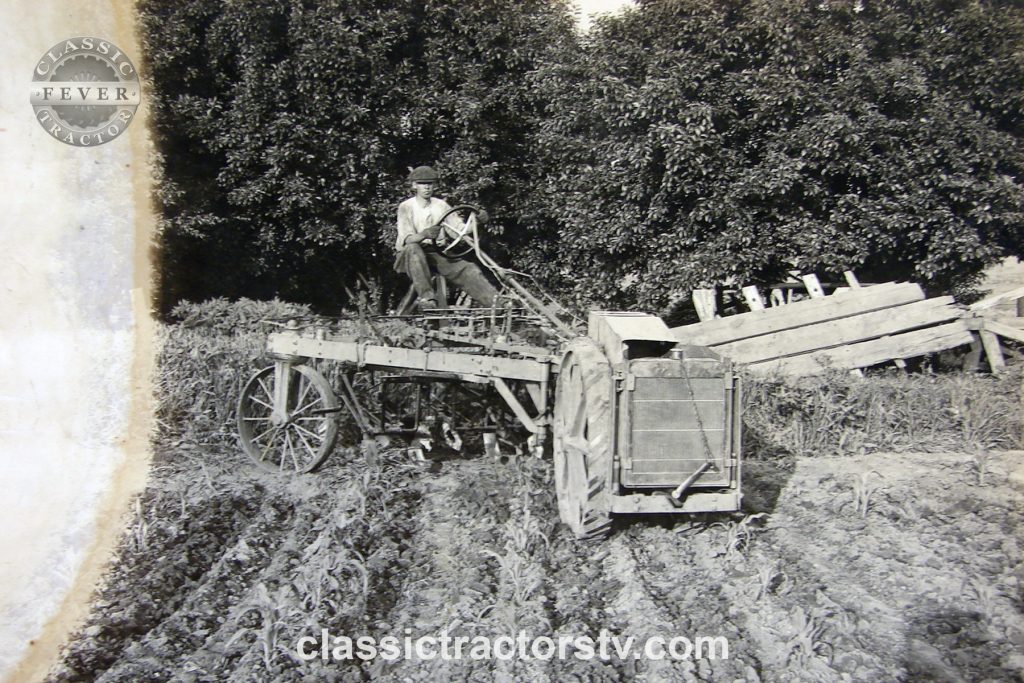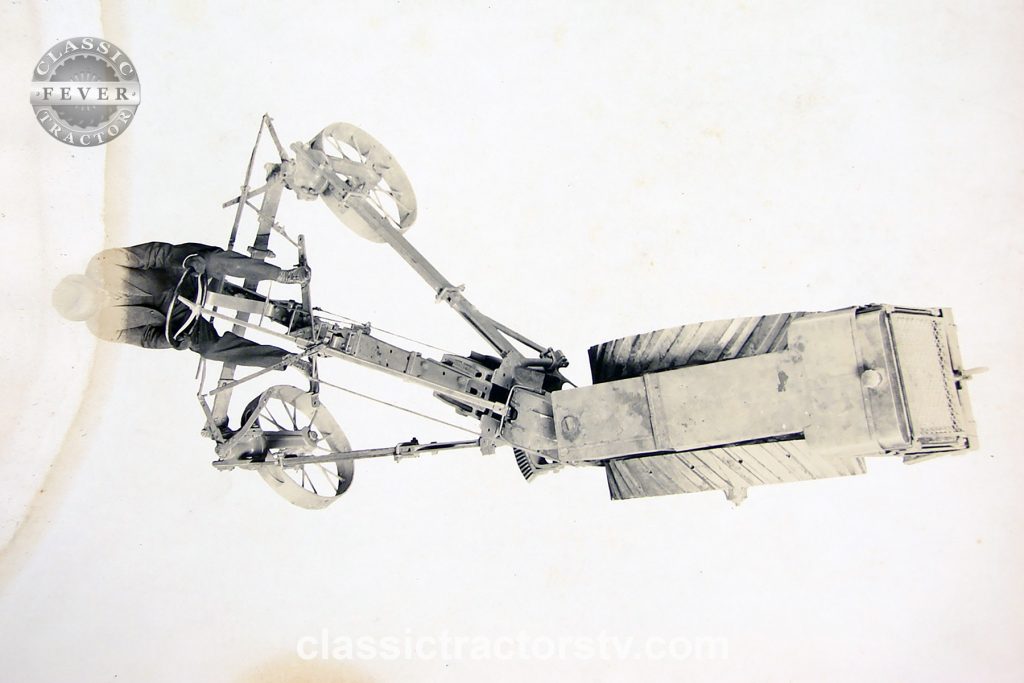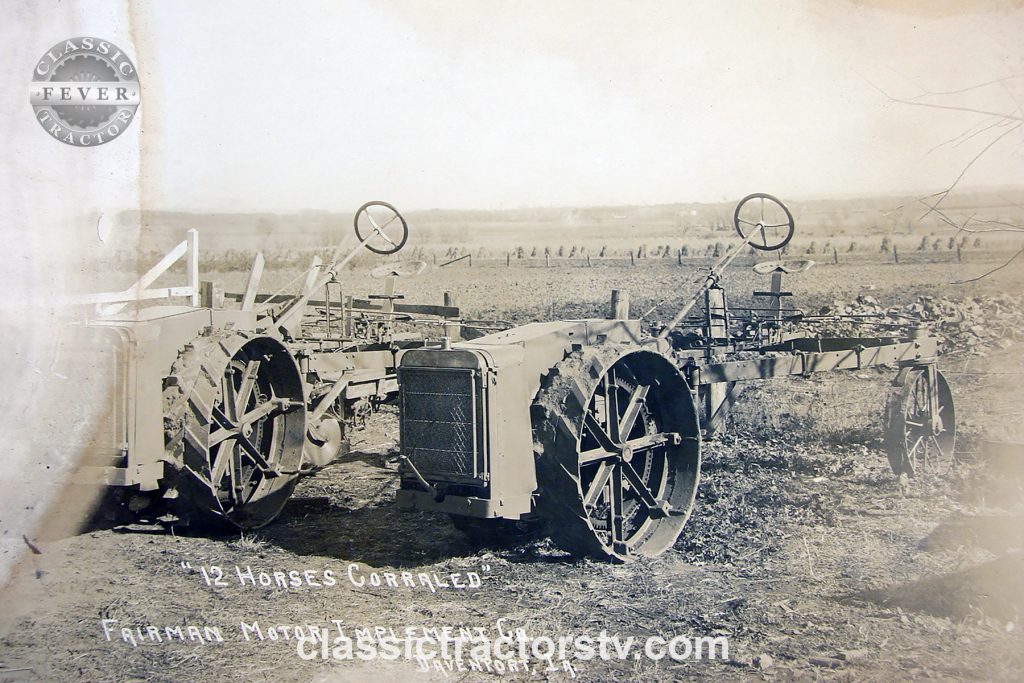 So what do you think of the Fairman tractor? Do you know anything about it's history? Share your thought in the comments below.